The Nairobi-based African Academy of Sciences (AAS) on Thursday, February 21, 2019 launched a programme to boost management of research that addresses the continent's development needs.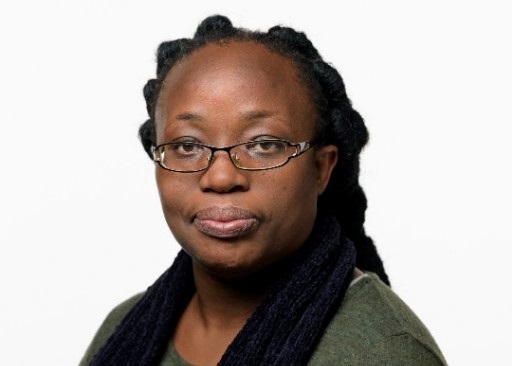 A statement from AAS said the Research Management Programme in Africa (ReMPro Africa) will strengthen capacity of institutions to manage cutting edge research and innovations.
"It is a response to the critical gaps that were identified in building the continent's research and development ecosystems that support a vibrant research culture and leadership," said AAS.
"The overall goal of ReMPro Africa is to address systematic challenges at African institutions in creating and sustaining enabling research environments for the flourishing of research," it added.
The announcement of the new research management programme for Africa was made during a stakeholder's workshop attended by policymakers, funders and heads of research institutions from the continent.
Experts said that managerial skills among researchers in Africa are key to ensure their findings are dispensed in a timely manner to create positive impact in the society.
Allen Mukhwana, the Coordinator of ReMPro Africa, said that prudent management of research will have a positive impact on Africa's sustainability agenda.
"The AAS recognises that the business of doing research is all-encompassing and creating a conducive environment in Africa is essential to maximise research output and impact on sustainable development goals (SDGs)," said Mukhwana.
She revealed that ReMPro would focus on four key major themes that include leadership, sustainable funding mechanisms, best practices and capacity building.