The world's regions should act together to protect the environment, rather than complain about the state of the climate, action film star and former California governor, Arnold Schwarzenegger, said on Tuesday, May 15, 2018 in Vienna, Austria.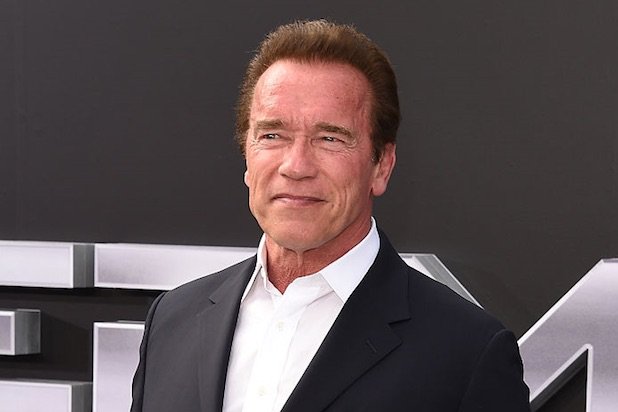 "Stop whining," he told an environment conference called the Austrian World Summit.
The Austria-born politician also issued an appeal to U.S. President, Donald Trump, who has pulled out of the Paris Agreement on climate protection.
"Which side will you choose?'' Schwarzenegger asked.
He said: "We choose to make the planet great again and healthy again, playing on Trump's slogan "Make America Great Again.''
Schwarzenegger appeared in Vienna only weeks after heart surgery.
He joked that his surgeon had promised to take good care of him for political reasons.
"The doctor had said we are the only Republican with a heart, we are an endangered species,'' Schwarzenegger stressed.
The former governor told the 1,200 attendees including UN Secretary General Antonio Guterres that they should adopt an athlete's mindset when it comes to fighting climate change.
"We will keep winning, too often, we play defence instead of offence,'' he said.
Report says the Vienna conference is linked to Schwarzenegger's R20 initiative, which supports regions in developing green infrastructure.