South Africa on Tuesday, December 18, 2018 welcomed the balanced outcome of the recently concluded climate change talks in Katowice, Poland, the Minister of Environmental Affairs, Nomvula Mokonyane, said in a statement.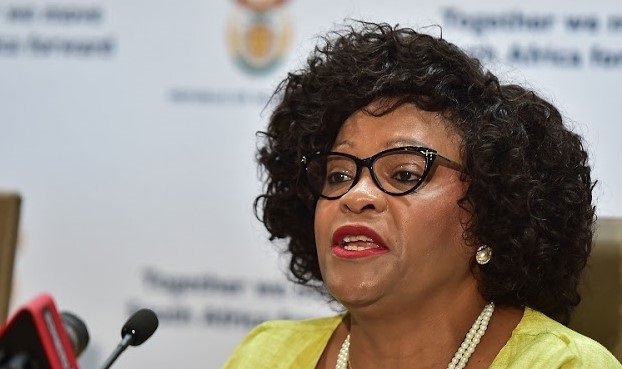 South Africa is comfortable that decisions adopted at the talks provide developing countries with flexible arrangements that allow space for institutional and technical capacity building on communication and reporting obligations under the Paris Agreement, Mokonyane said.
The talks, known as the 24th Session of the Conference of the Parties to the UN Framework Convention on Climate Change (UNFCCC C0P24),was hosted by Poland, the COP Presidency, from Dec. 2, to Dec. 14, in the city of Katowice.
The outcome of the talks "resulted in balanced implementation guidelines for the Paris Agreement," Mokonyane said.
"In this regard supporting the development of capacity is a key enabling aspect of the Paris Agreement," she said.
The minister added that South Africa particularly welcomes the decision to extend the mandate for capacity building support for reporting by developing countries by the Consultative Group of Experts (CGE) until 2026.
The CGE will play a vital role in enabling effective reporting by developing countries, thus enhancing transparency of climate action and support and ultimately enabling more climate action, the minister said.
During the climate change talks in Katowice, negotiators from nearly 200 countries agreed on a package of the implementation guidelines,or a common rulebook of the landmark 2015 Paris Agreement on climate change.
The agreed guidelines mean that countries can now establish the national systems that are needed for implementing the Paris Agreement starting from 2020.The same will be done at the international level.