Rwanda's government has offered to host up to 30,000 African migrants held as slaves by armed groups in Libya.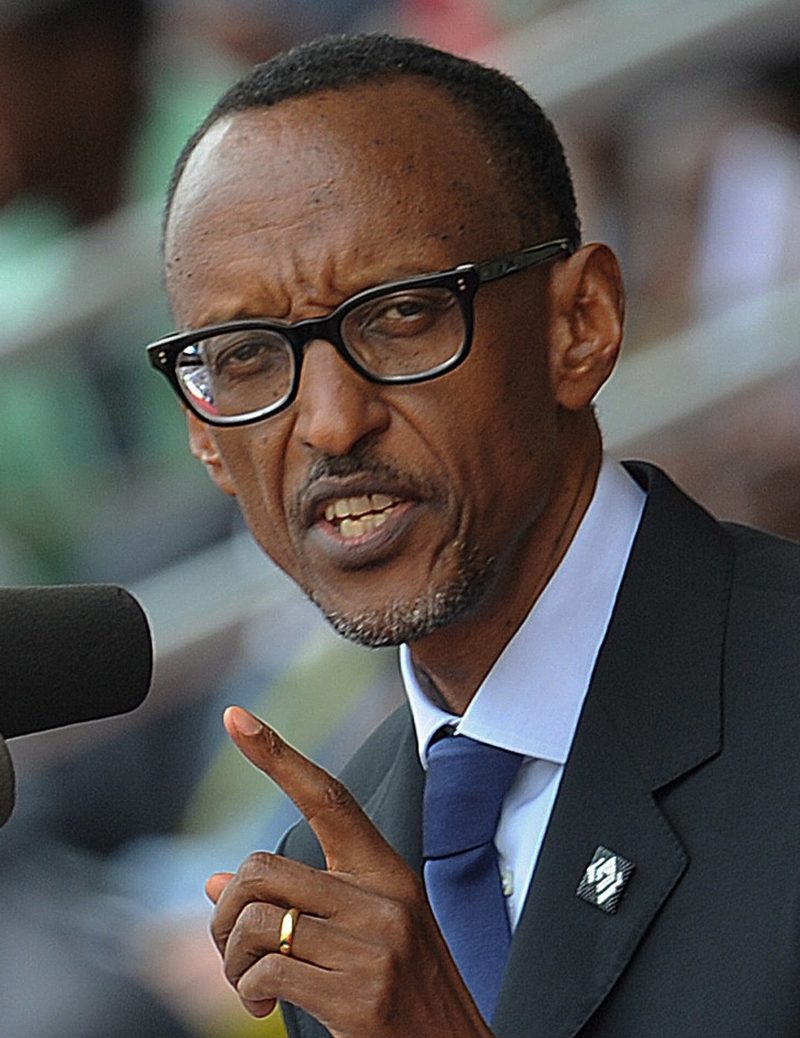 The announcement on Thursday, November 23, 2017 comes days after U.S. television network CNN broadcast footage of African migrants being auctioned off for slave labour in Libya, for as little as 400 dollars.
"Given Rwanda's political philosophy and our own history, we cannot remain silent when human beings are being mistreated and auctioned off like cattle," Foreign Minister Louise Mushikiwabo told dpa.
"Our door is wide open," the minster added. "Rwanda is small, but we will find some space."
The East African nation has a population of 12 million.
UN Secretary-General Antonio Guterres said he was "horrified" by the CNN footage.
On Tuesday, the African Union (AU) said it has launched an investigation into Libyan slave markets and was trying to access illegal detention centres in which migrants were held and then auctioned to the highest bidder.
The AU appealed to its 55 member states to provide logistical support to enable the evacuation of the migrants held in Libya to their countries of origin.
Cameroon on Monday evacuated 250 of its nationals from Libya.