Rwanda has introduced next generation technology that allows near real-time tracking of species in protected areas, a move aimed at protecting rare animals in its national parks.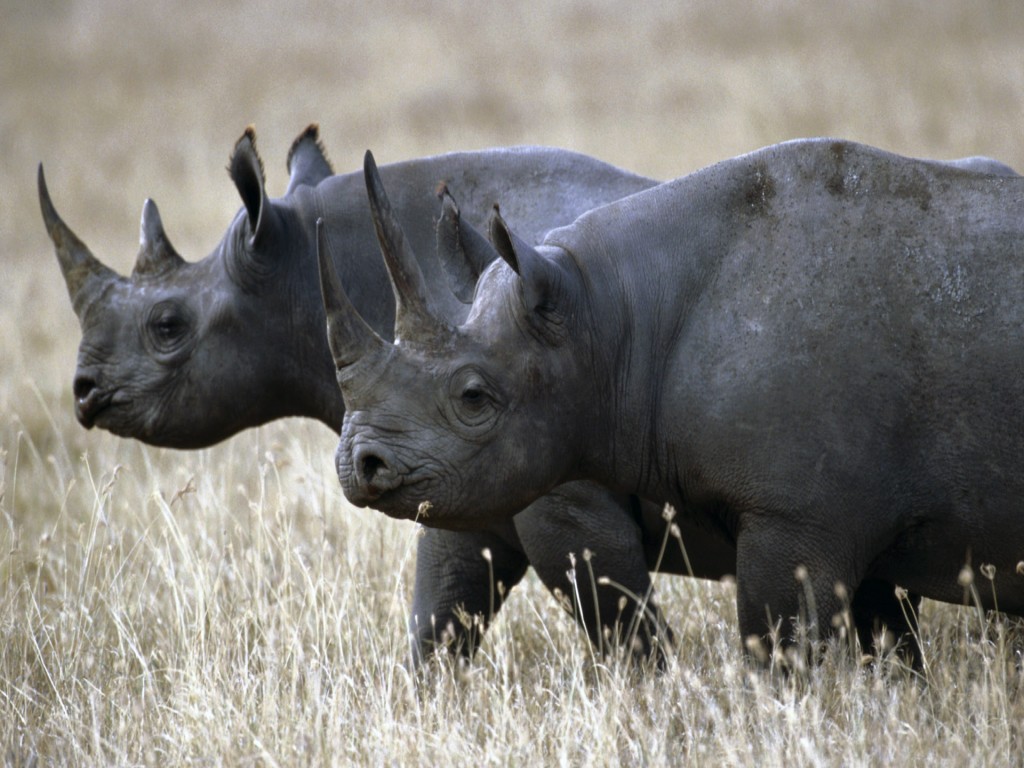 It involves the insertion of sensors in the body parts of the wildlife species, PANA learnt Friday, November 6, 2020 from an official source in Kigali.
The latest Smart Parks/OpenCollar project involves LoRaWAN-based GPS collars fitted to lions, elephants and black rhinos that were moved last year from the Czech Republic to Akagera National Park in eastern Rwanda near the Tanzania border.
Thanks to its low average time to a position fix and low average power consumption (27μWh), an LR1110-based tracker offers greater configuration flexibility and extended battery life.
R1110 tracker modules can be compact and lightweight enough to fit species while their rapid position-fixing time allows them to cope with behaviours that provide intermittent access to GPS signals.
Akagera National Park received more than 49,000 visitors and generated $2.5 million in park revenue last year, a 25 per cent increase compared to 2018.
The number of visitors to the park has grown in recent years since the 2010 signing of a private-public partnership agreement with African Parks, a non-profit conservation organisation managing 10 national parks and protected areas in seven African countries.
Before the reintroduction of rhinos, the park had in 2015 re-introduced lions in Akagera National Park which were translocated from South Africa.