TotalEnergies Nigeria has said that that it ended routine gas flaring in Nigeria this year.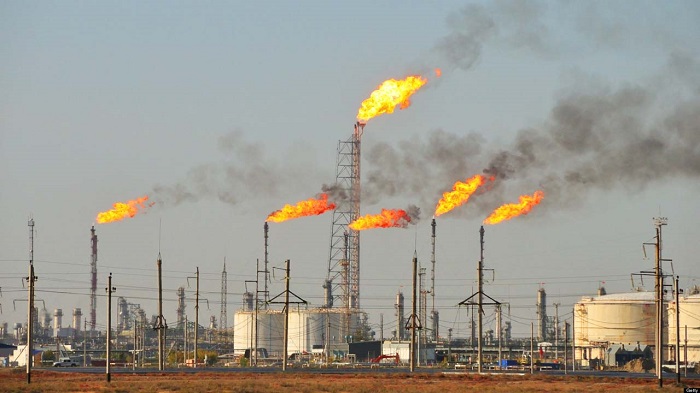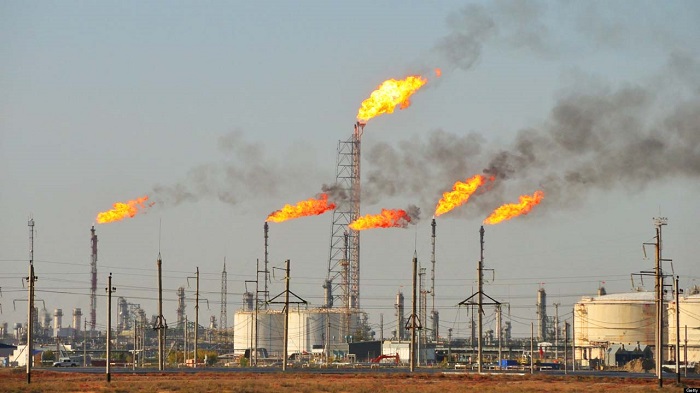 Mr Mike Sangster, the Managing Director, TotalEnergies EP Nigeria Ltd., said this at the International Oil Companies (IOC) panel session during the Sub-Saharan Africa International Petroleum Exhibition and Conference (SAIPEC) in Lagos on Wednesday, February 15, 2023.
Sangster, represented by Mr Victor Bandele, Deputy Managing Director, TotalEnergies EP Nigeria, said that the company had come to stay in Nigeria in terms of gas exploration and production.
The Sub-Saharan Africa International Petroleum Exhibition and Conference (SAIPEC) was organised by the Petroleum Technology Association of Nigeria (PETAN).
Sangster, also in-charge of the Deepwater Assets of Total Upstream Companies of Nigeria, said that TotalEnergies plays active and important role in gas exploration in Nigeria.
He, however, called on government to create the enabling environment for gas exploration across Africa.
Sangster said that Total changed its name to TotalEnergies to incorporate the entities of the future, adding that it had diversified to Solar Energy Business in Nigeria and Africa.
"We are identifying new opportunities in Nigeria. TotalEnergies is also playing active role in marketing and production as it has 550 filling stations in Nigeria," he said.
Africa, according to him, is a part of the world that needs energy the most.
"Our company is always committed to working with the government and other stakeholders to actualise the Nigerian government's goal of net zero emission by 2060.
"TotalEnergies' own target for net zero is 2050.
"Our path to net zero will involve investment in renewable energies.
"Investments in gas developments as it will serve as transition energy,'' he said.
He said that company targeted producing low emission oil as it eliminated routine gas flaring in its operations.
"Our plastic recycling plant in Port Harcourt eliminates about 750,000 cubits of C02 annually, which is equivalent to planning 4,500 trees.
"We have made important investments locally in these areas and implemented several initiatives that are already impacting the Nigerian energy landscape positively.
"In recent years, our projects in Nigeria have been sanctioned with the objective of driving down our green-house gas emissions; and pursuing a zero-flare principle on all our new projects as is evident with OML58 upgrade, Ofon phase 2, Egina, and Ikike.
"Our investment in the NLNG from the beginning till now is partly derived from our commitment to the production of cleaner and better energy.
"Out of our over 530 service stations across the country, more than 112 have been solarized.
"It's an ongoing programme and our target is to ensure that our stations become fully solarized.
"We have also deployed over 150 residential solar solutions across the country,'' Sangster added.
He said that over 1.5 million people in Nigeria had been impacted from sale of 400,000 TotalEnergies solar lamps since 2013, according to Global Lighting Off-grid Association estimates.
Sangster added that, worldwide, 10 million people had been impacted.