Portugal captain and Real Madrid forward, Cristiano Ronaldo, who topped the Forbes magazine list for the first time 12 months ago, has retained the position as the highest-paid sports person for the second successive year.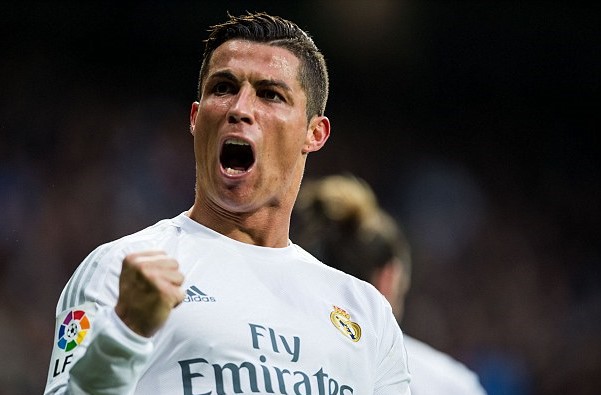 He is worth staggering earnings of $93 million (£72.05 million), according to Forbes annual list of the world's 100 wealthiest athletes.
The 32-year-old saw his earnings rise by $5 million (£3.87 million) a year on, a £44. 8 million salary from his club Real Madrid, whilst £27 million came from endorsements.
Second in line is basketball star LeBron James who pocketed $86.2 million (£66.79 million) in 2017, whilst Ronaldo's fierce rival Lionel Messi took home $80 million (£61.98 million).
Also on the top five list is tennis star Roger Federer, earning $86 million (£49.5 million) in fourth position, while another basketball heavyweight, Kelvin Durant, earns $60 million (£49.58 million) in fifth position.
The list of elite athletes consists of players from 11 different sports.
Basketball dominates with a record 32 NBA players among the top 100, up from 18 in 2016, followed by Baseball with 22, and American football with 15 and football with nine.
The top 100 athletes earned a total of $3.11 billion (£2.4 billion) over the last 12 months, a slight decrease from last year's earnings of $3.15 billion (£2.43 billion).
By Felix Simire