TIME has named environmentalists Johan Rockström, Director of the Potsdam Institute for Climate Impact Research; Elizabeth Maruma Mrema, Deputy Executive Director of the United Nations Environment Programme (UNEP); and Wanjira Mathai, Managing Director of the World Resources Institute, to the 2023 TIME100, its annual list of the 100 most influential people in the world.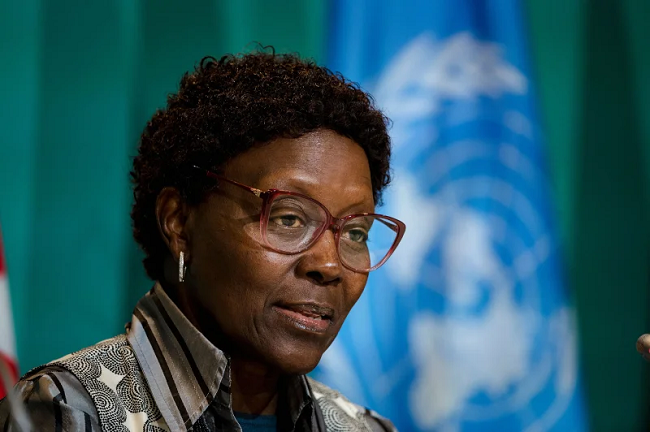 The trio joins the likes of US President Joe Biden, author Salman Rushdie and the EU Commission's Margrethe Vestager on the TIME list, which was announced on Thursday, April 13, 2023. The list, now in its 20th year, honours the world's most influential individuals in various fields, recognising their contributions and achievements.
Johan Rockström's work is described as "crucial to understanding the interconnected crises facing our planet and is shaping the path forward, guiding leaders on how to turn complex science into clear, quantifiable actions."
Bill McKibben, author and environmentalist, writing on Rockström, added: "Sweden has produced two of the most important figures in the fight to save the planet's climate. If most of the world knows Greta Thunberg, the scientific community is just as familiar with Johan Rockstrom. Director of the Potsdam Institute for Climate Impact Research, Rockstrom helped pioneer the concept of 'planetary boundaries,' environmental guidelines and limits that people need to operate within in order to keep humanity safe. His team has identified nine we shouldn't cross, including not just heating the earth, but also acidifying its oceans and degrading its ozone layer. Currently, we're crashing quickly through these red lines, which, according to Rockstrom, merits the urgent need to create 'new business models that focus on circularity, regeneration, and justice'."
Rockström said: "I'm very honoured to be part of the Time100 list. This is a confirmation of the importance and global reach of our research at the Potsdam Institute for Climate Impact Research. It also shows that Science matters, not only in scientific circles, but also beyond, in politics, in society, in the whole world."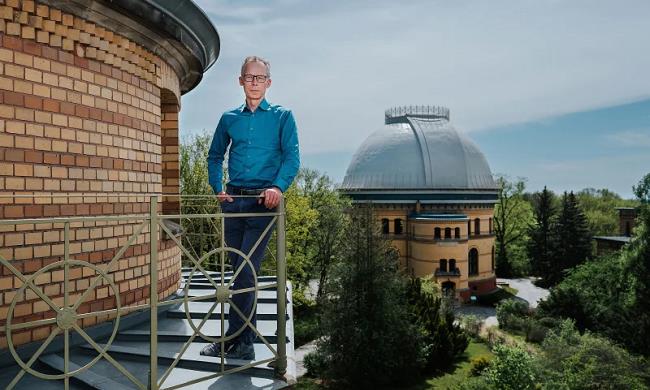 In December, Elizabeth Maruma Mrema led the world's countries to one of the decade's biggest environmental wins – an agreement to conserve or restore nature on 30% of the world's lands and waters by 2030. Then the U.N.'s executive secretary of the Convention on Biological Diversity, Mrema shepherded the deal, overcoming vast differences among 195 countries' negotiators. The agreement, which is not legally binding, will in theory help boost finance for developing countries, phase out subsidies that harm nature, and protect the rights of Indigenous communities.
Ciara Nugent, a TIME staff writer, noted: "But Mrema's work is far from over. Now the U.N. Environment Programme's deputy executive director, she is co-leading a task force working on standardising how businesses account for their impact on nature. Experts say the financial framework stands to accelerate efforts to protect the planet."
According to Andrew Steer, president and CEO of the Bezos Earth Fund, Wanjira Mathai fights for justice and the future of Africa. Her weapons, he adds, are sharp analysis, a love for people, irresistible persuasion, and a huge smile that makes it impossible to say no.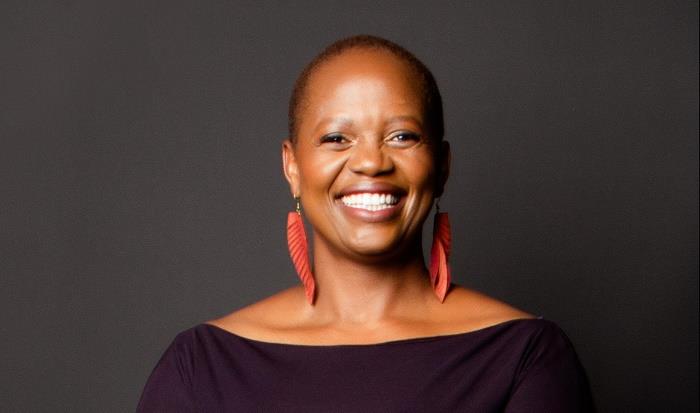 Steer said: "For over a decade, I have watched Wanjira work her magic in rural communities and international halls of power alike. Throughout she has focused on restoration – of land, livelihoods, and communities. As a managing director at the World Resources Institute and chief Africa adviser to the Bezos Earth Fund, she is shaping NGO and philanthropic work on the continent, directing attention, research, and funding to helping the most climate-vulnerable places and communities. She has led the iconic Green Belt Movement, pioneered investment in women entrepreneurs in renewable energy, and is driving a movement to restore 100 million hectares of African land.
"How does she do it? Wanjira would say the secret may lie in the African concept of ubuntu. Our shared humanity, working together, is what allows us to change the world."