The Rivers State Government and Shell Nigeria Gas (SNG) have signed a Memorandum of Understanding (MoU) for the distribution of gas to industries in the Greater Port Harcourt area and its environs. The MoU sets out broad terms and conditions to guide co-operation between the two parties in the development of new gas distribution opportunities in the Greater Port Harcourt area and its environs in addition to its existing gas distribution network in the state.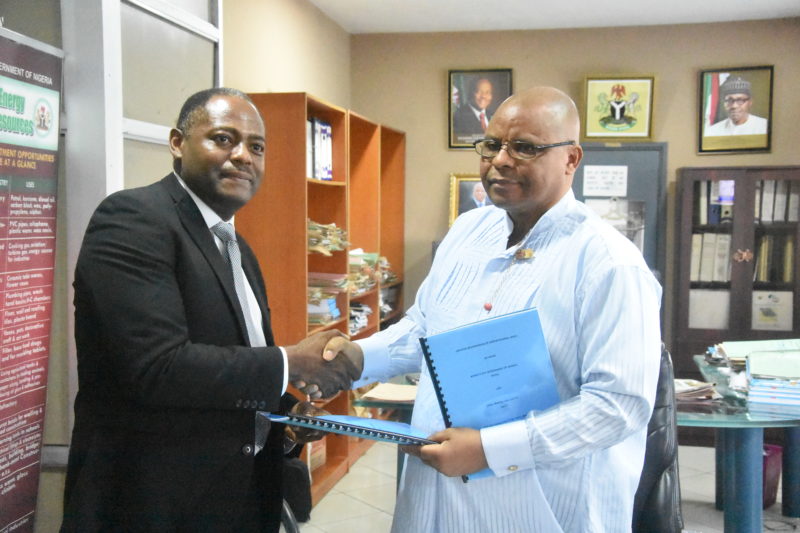 "The agreement is key in the efforts of the government to boost industrialization in Rivers State," said Richard Hart, Permanent Secretary in the Ministry of Energy and Natural Resources, who signed for the government. "We believe that the agreed terms in the MoU will lead to the signing of the 'Build-Operate-Own-and Transfer' (BOOT) agreement early next year so businesses can begin to reap the benefits of a steady source of energy."
SNG Managing Director, Ed Ubong, who signed for the company, said the partnership was an opportunity to further promote gas as a more reliable, cleaner and cost-effective alternative to liquid fuels in the Niger Delta.
He said: "Gas is the key to boosting industrialisation. It is no coincidence that states that currently do well on internal revenue generation have also encouraged the use of gas to boost industrial output, which in turn provides employment and improved livelihood. SNG is grateful to the Rivers State Government for the foresight and co-operation in the signing of the MoU, and will reciprocate the gesture by taking every step to fulfill its obligations in the agreement."
Commenting on the significance of the MoU, Country Chair, Shell Companies in Nigeria, Osagie Okunbor, reiterated the leadership role of Shell in the domestic gas market.
He added: "For more than 50 years, Shell has been in the forefront of the campaign to develop and monetise Nigeria's huge resources and it is good to see SNG continuing in the tradition to grow the domestic gas market and also help to improve lives and earnings in Rivers State."
SNG was incorporated in 1998 as a 100% Shell-owned company, the first and so far, only wholly-owned subsidiary of an international oil company involved in domestic gas distribution in Nigeria. It operates a gas transmission and distribution network of approximately 120 kilometres that distributes natural gas to industrial and commercial customers, majority of which are located in Ogun, Abia and Rivers states. SNG facility is also ISO 14001 certified, the only gas distribution company in Nigeria that has attained this safety milestone.