Residents of Azikoro and nearby settlements in Yenagoa Local Government Area of Bayelsa State on Wednesday, March 30, 2022, expressed concerns over poor air quality resulting from a gas leakage in the area.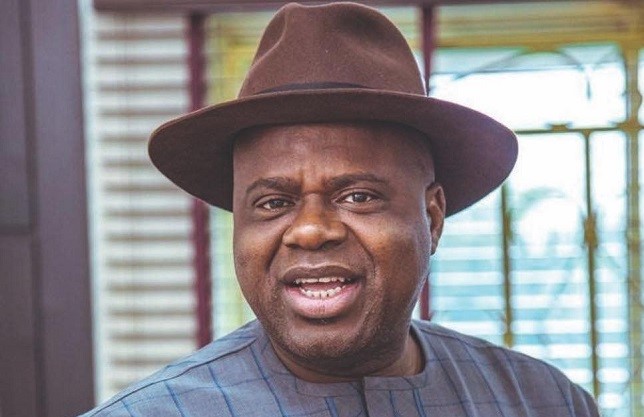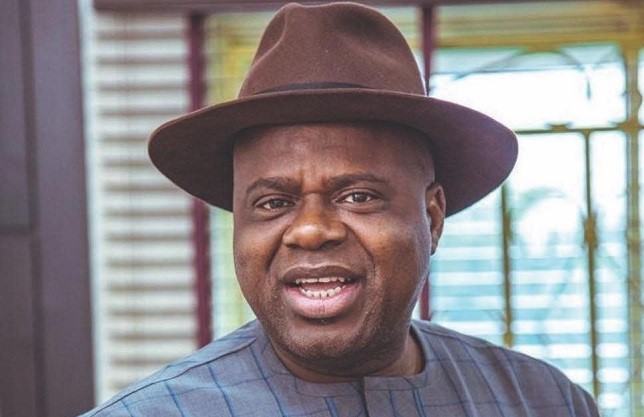 A leakage at the "Ogboinbiri/OB-OB'' gas pipeline is said to be causing the pollution.
Residents say the emission of pungent gas from the leakage which began on Monday and has gone on unabated.
Surveillance personnel of an oil company, Ike Napoleon, said workers heard a deafening sound at the facility while on duty on Monday morning.
"The gas leak is a thing of surprise because it is the first time such will occur. It was totally unexpected,'' Napoleon said.
Chief Clever Amadoko, paramount ruler of Azikoro community, said the lives of the people were in danger following continued exposure to the toxic raw gas.
He called on the oil company to immediately mobilise to site to stop the "enormous'' leakage.
"We don't know what actually happened; whether it was caused by sabotage or not. But the oil company should come quickly and plug the leakage.
"Our lives are in danger, particularly those of people farming at the vicinity of the leakage.
"I call on the oil company to immediately close the leakage. It is enormous. One cannot breathe very well; the whole atmosphere is polluted,'' he said.
Mr Iselema Gbaranbiri, Bayelsa Commissioner for Environment, who visited the area, described the leakage as harmful to human lives and to the ecosystem, saying the gas was gushing very fast under very high pressure.
He urged the oil firm to plug the leakage and save the environment from further damage.
"We call on the oil company to plug the leakage and give room for a Joint Investigation Visit.
"Gas is spewing very fast and with serious pressure, which is inimical to human health and even to the ecosystem.
"You can see the vegetation is getting dry; farmlands are here, women and men that farm around here cannot come to their farms to harvest their crops,'' the commissioner said.
By Nathan Nwakamma