Researchers from Australia's University of Queensland's (UQ) School of Public Health have called for a restriction on tobacco sales in Australia as the next step towards phasing out tobacco-related products completely.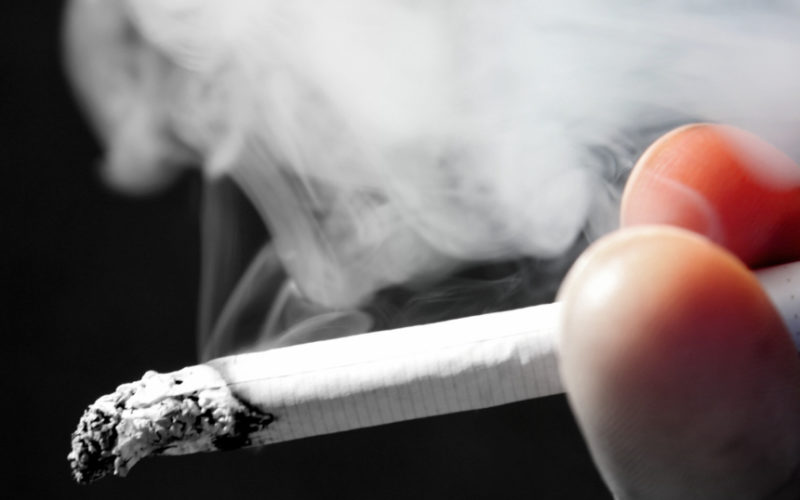 This is contained in a perspective article published in the Medical Journal of Australia (MJA) on Monday, November 15, 2021.
In the article, UQ School of Public Health Associate Professor Coral Gartner argued that focus needed to be shifted onto retail supply when it came to reducing smoking rates.
"We are now calling on the governments to focus on retail supply, which is the critical link between manufacturers and consumers,'' Gartner said.
The report also called for the Australian government to set an end date for the phasing-out of tobacco retailing.
"It's time for the government to focus on supply reduction and plan an end date for tobacco retailing,'' he said.
The report noted that this would denormalise smoking, prevent young people from becoming new smokers, and also help current smokers quit, the majority of which had reported regretting starting smoking.
The National Drug Strategy Household Survey 2019 estimated that 11 per cent of Australians over 14 smoked daily, compared with 24.3 per cent in the first survey conducted in 1991.
While smoking rates have indeed fallen over the years, Gartner said stronger regulatory action would be needed to reach the government target of reducing smoking to below 5 per cent of the population by 2030.
"Consumer reduction measures have dominated tobacco control policy for too long and it's time the scales were balanced,'' he said.
The researchers called for an end to the "regulatory exceptionalism'' of cigarettes in Australia.
The precedent for total phasing out of cigarettes in Australia existed as the Australian Government has progressively taxed tobacco products to ensure they "do not become more affordable over time''.
Recently the government has also banned the retail sale and importation of e-cigarettes.
Further to this, a poll recently published in the MJA showed that 52.8 per cent of some 1,466 respondents supported the eventual phasing out of the sale of cigarettes in Australian retail outlets.
Gartner said the policy had not kept up with a public opinion.
"Most governments, including Australia, are lagging behind the significant public support for ending tobacco retailing,'' he said.
The report also noted that phasing out cigarettes would improve the overall health of the population and reduce the cost to Australia's public health system.
The most recent study from the Australia Institute of Health and Welfare in 2015 showed that 9.3 per cent of the total burden of disease in Australia was related to tobacco use.