The House of Representatives on Wednesday, November 1, 2017 queried the National Biosafety Management Agency (NBMA) over alleged importation of 70,000 tons of genetically-modified (GM) maize by Olam Foods.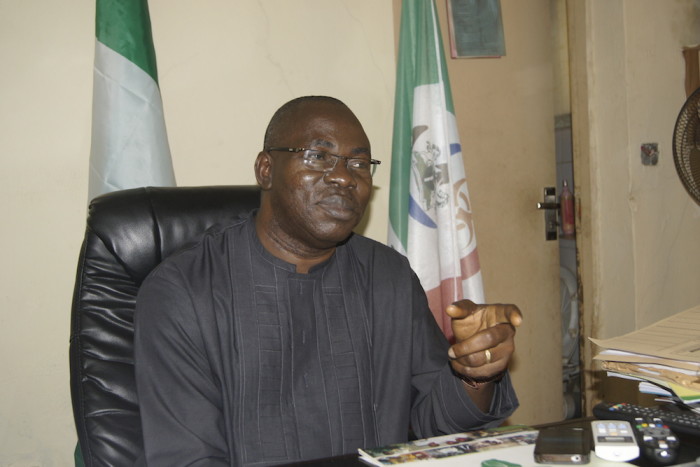 The House also directed the agency to submit the list of companies importing genetically-modified organisms (GMOs) into the country as well as confirm the allegation.
The directive was given at the public hearing of the Ad hoc Committee investigating the Production and Distribution of Drinks Manufactured by the Nigerian Bottling Company (NBC) PLC and other drinks marketed in Nigeria.
It will be recalled that the House in a motion lamented the health implications of its citizens over the alleged importation of seven ship-loads of maize by Olam Group without clearance from the NBMA.
The committee also reacted to the agency's position that it only worked to ensure that GMOs were not imported into the country as such and had no business with the production of drinks.
It, therefore, questioned the agency on alleged importation of GMO maize by Olam Group and how the group was able to do so without the knowledge of the agency and other regulatory agencies.
A member of the committee, Rep. Simon Arabo (PDP-Kaduna) challenged the claim by of the agency's representative and Director of Environmental Safety, Mr Ukpai Agha, over the reported importation.
"If you say your agency's responsibility is to ensure that GMOs do not get imported into Nigeria, how then did Olam Group import about 70,000 tons of maize?
"Are you even aware that Olam Group imported GMOs into the country?'' Arabo queried.
Chairman of the committee, Rep. Femi Gbajabiamila, consequently directed the agency to submit the list of companies found to have imported GMOs and also confirm the alleged importation by the food company.
Meanwhile, the committee has implored manufacturers of carbonated drinks and fruit juice to ensure that health of consumers took precedence over profit-making.
Gbajabiamila was reacting to the presentation of the representative of Nigerian Bottling Company PLC, Mr Fred Chiazor, who said that the use of beta carotene as a preservative was more cost-intensive than sunset yellow.
The lawmaker stressed the need for manufacturers to take a cue from counterparts from developed countries who strive to ensure that the well being of consumers was a priority.
"I know that every business is out to make profit but you need to consider the health of consumers first before profit.
"These countries have banned the use of sunset yellow because research has shown it can be harmful to the health but here you are still using it because according to you, it extends the shell-life," Gbajabiamila said.
By Abiemwense Moru