Respite may be on the way for residents of Akoka in Lagos as the House of Representatives Committee on Public Petitions has called for an independent evaluation of the pollution of underground water in parts of the community which was allegedly caused by Total.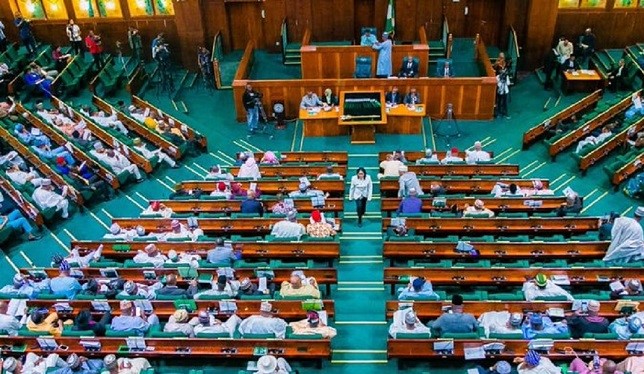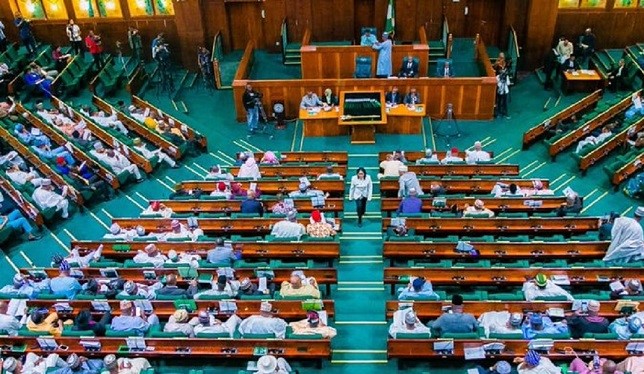 The Chairman of the House Committee on Public Petitions, Jerry Alagbaoso, who made the call on Tuesday, June 8, 2021 in Abuja during the public hearing, said some members of the committee would visit the community in Lagos for an independent assessment of the pollution by Total.
The representative of the Akoka Community, Akintunde Ogunfemi, at the hearing presented the prayers of the community which includes provision of pipe borne water, medical surveillance, environmental audit, proper and commensurate resolution of the issues around the leakage and economic loss as well as sanction of Total.
While fielding questions from newsmen, a member of the committee and representative of Somolu Federal Constituency, Ademorin Kuye, said Akoka used to be the Government Reserved Area of Shomolu but the pollution has led to economic woes hence the need for an urgent solution.
Kuye, who presented the petition to the House, had been receiving briefing on the incident from the community representatives since 2019.
Earlier,  the Executive Director, Corporate Accountability and Public Participation Africa (CAPPA), Akinbode Oluwafemi, described the hearing by the House Committee on Public Petitions as a good start in the quest for justice by the impacted people of Akoka community in Lagos State.
He said: "it is unfortunate that members of Akoka community have been put through the needless trauma of coming all the way from Lagos to Abuja to again show what Total did to their drinking water and environment.
"One thing is certain: Total may delay or rigmarole but it cannot hide or dodge responsibility for the environmental harm inflicted on the innocent community people.
"The onus is now on our honorable lawmakers. Total must own up and pay up."
Oluwafemi added that CAPPA has followed the issue of pollution of underground water in parts of the Akoka community in Lagos State and its consequent threat to life and even visited the community to see first hand since the issues began.
"We have equally spoken with the residents and we discovered how Total has been dodgy on addressing their needs. We commend the decision of the House to take up the matter and do an independent evaluation of the pollution."
The underground water pollution in Akoka community which has been on for the past five years is said to have led to negative impact on the health and economy of the community.
By Prudence Eboagwu-Ijah