The Centre for Health Security at Johns Hopkins Bloomberg School of Public Health in the US has warned that reopening the country will increase the risk of COVID-19 spread.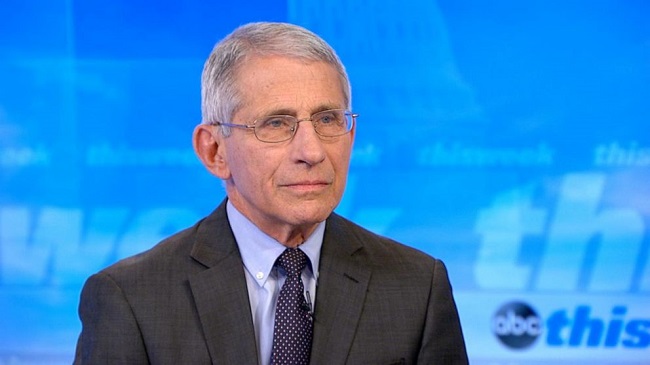 In a report titled: "Public Health Principles for a Phased Reopening During COVID-19: Guidance for Governors" and released on Friday, April 17, 2020, the Centre stated that it is therefore important for leaders to know that getting things open again will increase the risks of individuals contracting COVID-19, and that "there is no way to completely guard against that".
The report reportedly builds on the epidemic phases described in the "National Coronavirus Response: A Road Map to Reopening," published last month.
President Donald Trump on Thursday announced a three-phased plan to reopen the country, which he described as a "science-based reopening" process.
But the authors cautioned that decisions should be made carefully and thoughtfully to limit the risk of disease resurgence.
"Reopening of businesses is only one step among many that will need to be considered on the path to recovering from this pandemic," the report stated, even as it provides an assessment of the risk of disease transmission in a variety of organisations and settings (such as businesses, schools, playgrounds, bars, restaurants) in order to identify candidates for reopening.
The authors outlined steps to reduce potential transmission during the reopening of such organisations and settings.
The authors emphasised that governors make informed decisions and communicate their rationale for moving to a phased reopening.