Rural communities within the federal capital territory are being provided access to clean and renewable energy for cooking, lighting, water supply and health care delivery under the SE4ALL initiative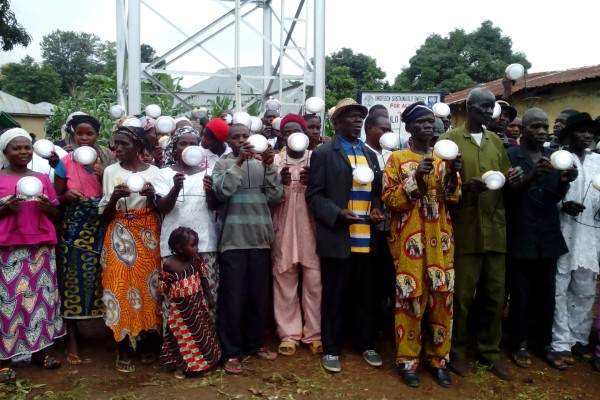 Night is fast descending on Zhiko Village. But Bako Ayuba's pace is slow, as he meanders his way among the bushes, heading towards the health centre. It's a journey he has gotten used to – the short, post-dinner trip from home to the community hospital.
The night is pitch-dark and moonless as Ayuba, a Junior Community Health Extension Worker (JCHEW), arrives at the hospital and settles in for the night shift. He dozes off in the darkness. But he is soon jerked out of his reverie by noises – panicky footsteps and urgent voices. He puts on the kerosene lamp, but the light flickers briefly and goes off. He realises the lamp has run out of fuel.
But there is no time to attend to that now, for a heavily pregnant woman obviously in labour in the company of her husband requires his urgent attention. He fumbles in the desk drawers and fishes out a torchlight. The woman's companion holds the torch as Ayuba attends to the patent.
Ayuba's story is a typical scenario of events prevalent in rural communities prior to interventions by the Sustainable Energy for All (SE4ALL) initiative. He still looks shaken as he recalls his experience that fateful night.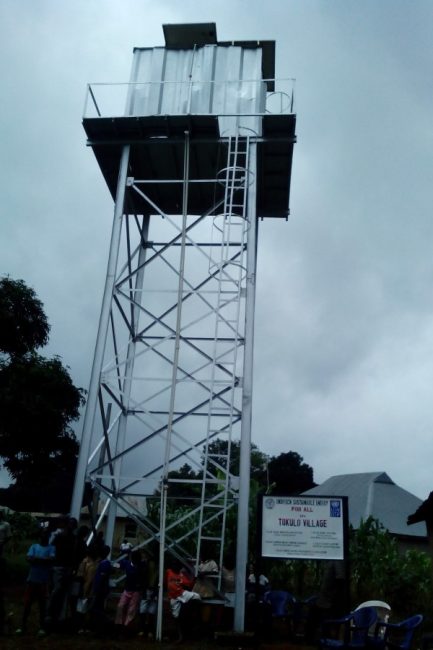 "The baby was safely delivered, and mother and baby were okay. But it was quite an experience delivering a baby with a torchlight. But that is all in the past now. We now have light constantly and I now treat and attend to patients all through the night. In fact, we have more effective treatment, delivery of babies and administration of injection.
"Before now, we got our vaccines at great expense from elsewhere (Abuja or Bwari). But we now store and preserve our vaccines, such that we now have more potent drugs," he says.
Early this year, the Energy Commission of Nigeria (ECN) and the United Nations Development Programme (UNDP) initiated a project on "Expanding access to off-grid renewable energy (solar and biomass)-based SE4ALL in Bwari, Abuja", with the villages of Tokulo, Zhiko, Sunape, Yaupe and Goipe as beneficiaries. The overall objective of the project is to utilise the existing renewable energy resources available in the select