Senior Lecturer, Department of Microbiology, Nasarawa State University, Dr Akyala Ishaku, says world leaders needed real-time data to arrive at informed decision to end COVID-19 in 2022.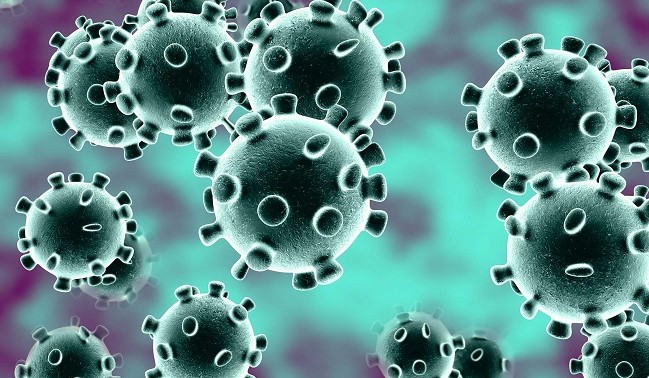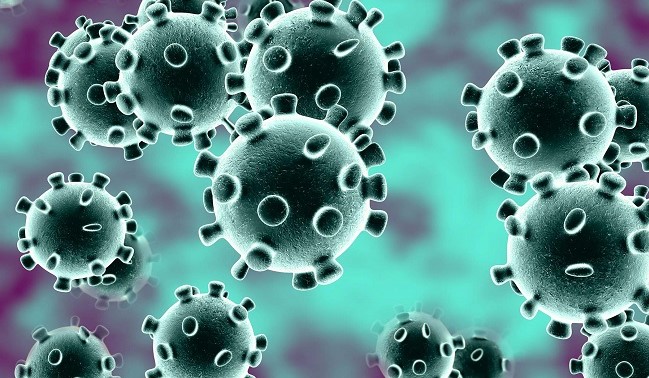 He said on Sunday, December 2, 2022 in Abuja that countries should make use of life-saving lessons learnt in 2021 to ending the pandemic.
He noted that data was the lifeblood of public health, stressing that real-time data enabled South Korea, Israel and the United Kingdom to make rapid adjustments at confronting the pandemic.
"Many countries made mistakes of ending lockdowns to quickly, not insisting on masking and not vaccinating rapidly, but the biggest mistake was not getting and acting on data quickly,'' he said.
Ishaku said progress against the pandemic would take multi-year investments and noted that strong surveillance systems backed by accurate and rapid laboratory networks would be essential to ending the pandemic.
The microbiologist also said that there was the need for the world to communicate effectively on the pandemic.
"Providing informative, fact-based recommendations is critical, particularly now that politicisation, lack of information, and misinformation are fuelling fears.
"Leaders who communicated successfully were able to empower people to understand their own risks and to take appropriate action.
"New Zealand, Senegal and India built trust and increased understanding, leading to wider acceptance of mitigation measures.
"Helping people to understand how COVID-19 ravages in communities can increase awareness of risks so people can take informed decisions about what risks to take and when,'' he said.
"Good governance, backed by evidence-based policies and clear communication to counter misinformation are critical for effective response.
"Higher trust increases acceptance of vaccines.'' he added.
Ishaku also noted that low pay, weak infection prevention procedures, shortages of Personal Protective Equipment, and long work hours, are reasons for the estimated global shortfall of 18 million healthcare workers.
"We need a strong and resilient healthcare workforce for COVID-19 response and to treat and care for everyday health concerns and on-going threats.
"That means vaccinating every healthcare worker in the world as soon as possible; investing in training, tools and resources to make healthcare facilities safer are of essence,'' he stressed.
He said it was also essential to increase vaccines production in 2022 and make distribution more equitable.
"In the medium term, we need to transfer vaccine technology to regional manufacturing hubs with capacity to scale up rapidly to meet global needs.
"In the long term, we must position vaccines and possibly other technologies as a platform to address future variants of COVID-19 and other emerging viral threats,'' he advised.
"In 2022, the world must greatly increase the financial, technical, and political investments needed to strengthen global health protection.
"South Africa's quick detection and flagging of Omicron to the world provides a model for speedy detection and response.
"COVID-19 has already killed more than 10 million people and crippled economies worldwide, costing at least 15 trillion dollars to date. But the world remains unprepared for and unprotected from epidemics,'' Ishaku said.
By Abujah Racheal