In an open letter published on Thursday, April 9, 2020, 10 governments called on the European Commission to ensure that a Green Deal is front and centre of EU efforts to recover from the devastating impacts of Covid-19.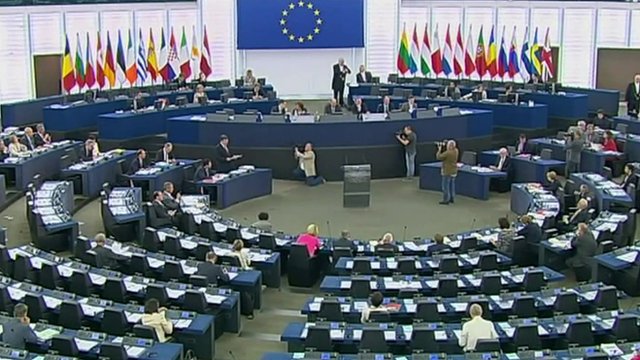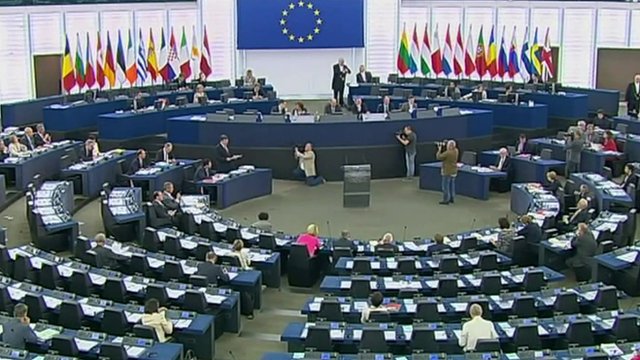 Ministers representing Austria, Denmark, Finland, Italy, Latvia, Luxembourg, the Netherlands, Portugal, Spain, and Sweden say it is important that EU recovery plans are sustainable and don't compound the climate crisis.
The EU has already committed €750 billion to support the European economy and, with stimulus measures on the way, this is considered as a critical moment to help build more equitable and resilient communities.
In a reaction, Nick Bryer, a senior campaigner at 350.org said: "The countries who have signed this letter are absolutely right to say that the EU should use the Green Deal as a starting point for their economic recovery efforts. The coronavirus pandemic is having a devastating impact on people's livelihoods across Europe and around the world, and it is right that EU governments and institutions are taking extraordinary measures to minimise this.
"After the financial crash in 2008, the EU saved the banks, and ordinary citizens paid the price with a decade of austerity. As another recession looms, mega-rich polluting corporations, like oil and gas companies, are already trying to seize the moment to secure themselves financial support. But we are also in the midst of a climate crisis, and we have a choice to make now: do we try to tackle one crisis while ignoring another, or do we decide to build back better by tackling the two together, and creating a fairer, more prosperous and sustainable future for us all?
"350.org welcomes governments across Europe cautioning against short-term measures that risk 'locking the EU in a fossil fuel economy for decades to come'. However, there are notable absentees on the list of signatories, including Germany."
Sebastian Bock, a senior campaigner with 350.org in Germany, said: "Angela Merkel was once hailed as a climate champion, but her crown is long lost and gathering dust. Germany's absence from this important list of European signatories shows, yet again, that all Merkel has left to offer is words without substance.
"In January the Chancellor weakened her government's own commitments on a domestic coal phase-out. Now, during this unprecedented moment in time that calls for solidarity and international cooperation, the German government is undermining EU efforts to simultaneously rejuvenate our economies to support the people and also tackle the climate crisis."