The National Snow and Ice Data Centre (NSIDC) in Boulder, Colorado on Friday, August 20, 2021 said rain was detected at the highest point of the Greenland ice sheet for the first time since records began.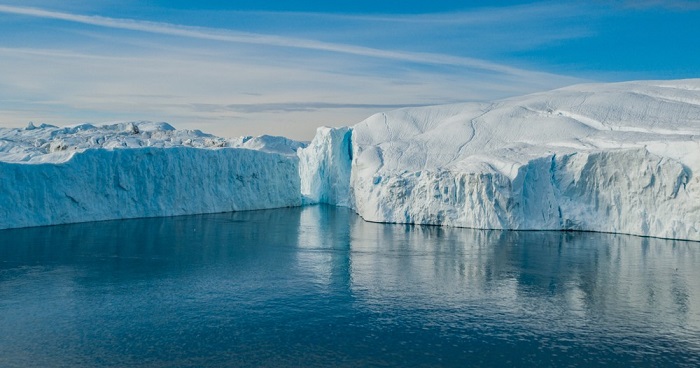 The ice sheet's summit is at an altitude of 3,216 metres above sea level and precipitation normally falls as snow.
However, on Aug. 14, temperatures hovered above freezing for about nine hours, leading to a massive melting of ice and snow.
According to the NSIDC report, a low pressure system meeting a high pressure system resulted in warm air and moisture being pushed over the ice sheet, leading to the temperature anomaly.
Large melting events are becoming increasingly frequent as the effects of climate change begin to be felt.
According to records, similar events took place in 1995, 2012 and 2019, and before that, drill core analyses suggest at some time in the late 19th century.