A real estate expert, Prof. Tajudeen Aluko, has urged governments at all levels to prioritise infrastructure development in rural areas as a means of discouraging rural-urban migration.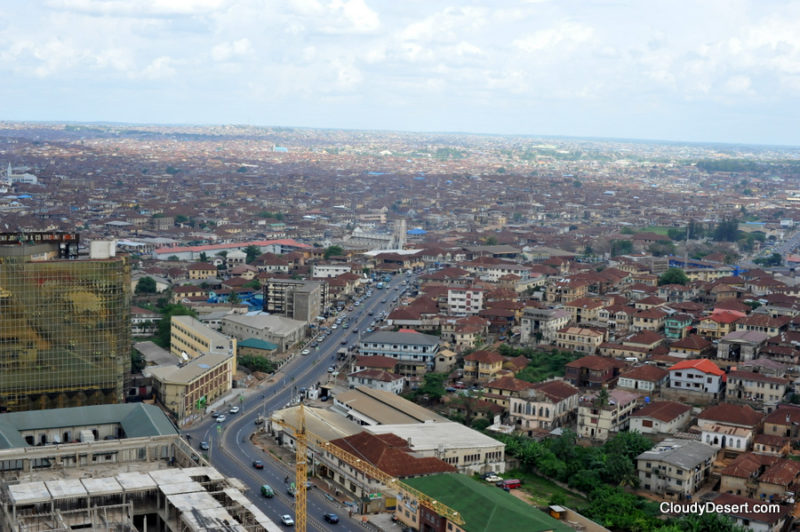 Aluko, who is of Department of Estate Management, Obafemi Awolowo University (OAU), Ile-Ife, stated this on Friday, July 30, 2021 in Ibadan, Oyo State.
The don spoke at a three-day training for 351 councillors and 33 clerks of the legislative councils in all the 33 local government areas of Oyo State.
The training, which centred on legislative roles and functions in local government administration, was organised by Office of the Special Adviser to the Governor on Legislative Matters, in conjunction with Ministry of Local Government and Chieftaincy Matters.
Speaking on the topic: "Rural Infrastructure, Food Security and Rural Development in Nigeria," Aluko noted that concentration of infrastructure development in urban areas was not the best, stressing that rural areas also deserved to be developed.
He asserted that more infrastructure development in rural areas and less in cities would encourage people to dwell there, while the menace of rural-urban migration would reduce drastically.
The don, who identified a nexus between rural infrastructure and rural development, said that without developing rural areas, the cities would be over-populated and facilities overstretched.
"That is why most of the cities in Nigeria are gasping for breath. So we have to develop our rural areas to be able to stem rural-urban migration.
"In an attempt to develop rural areas, there is the need for rural infrastructure, especially in terms of organisational and physical facilities," he said.
He urged the chairmen and coucillors, who were elected government representatives closest to rural dwellers, to execute programmes and policies that would enhance development of rural areas.
Dr Salami Kabiru of Sociology Department, University of Ibadan, also delivered a paper on "Teamwork as a Catalyst for Good Governance."
Also, Dr Anuodo Oludare of Department of Demography and Social Statistics, OAU, presented a paper with the theme: "Measuring and Evaluating Performance in Local Administration."
Special Adviser to Gov. Seyi Makinde on Legislative Matters, Mr Adejumobi Ademola, said that the training had prepared grounds for the participants on the tasks ahead of them in their respective council areas.
He urged the participants to apply all what they had learnt in the course of the training to their day-to-day legislative duties in their respective local government areas.
Ademola also commended the governor for making the training possible, while assuring residents of the 33 local government areas that development projects would be replicated in their areas.
Three of the participants, Wale Adelodun from Ibadan South-West; Olajumoke Olajide from Ibadan North-East and Simeon Ibitoye from Surulere, said that the training had enhanced their intellectual, political and legislative understanding.
They promised to maximise the knowledge gained at the training.
By David Adeoye