The North South Power Station (NSP) in Niger State has warned host communities of an impending risk of flood in communities living in the upstream and downstream of the hydro-electric power station plant.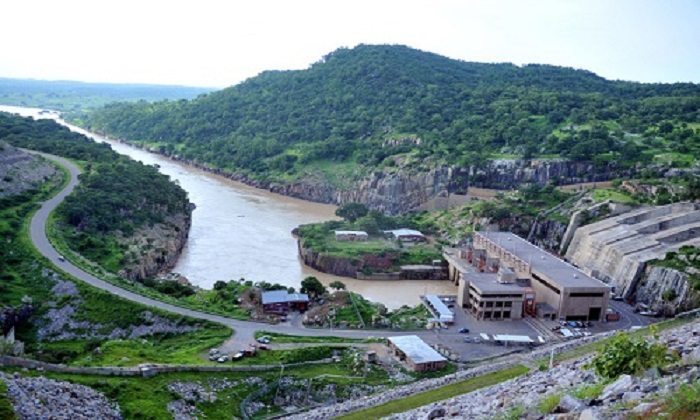 Mr Ugochukwu Chioke, Chief Operating Officer, North South Power Station, gave the warning during the Annual Stakeholder Flood Awareness and Sensitation Forum on Thursday, July 5, 2018 in Shiroro Local Government Area of the state.
Chioke was represented by Malama Sule Abubakar, General Manager, Plant Services, North South Power Station.
He said that the sensitation became necessary based on the forecast by the National Hydrological Services Agency (NHISA) and Nigeria Neurological Agency ( NiMET).
"Communities within the upstream and downstream of the hydro power station are prone to flooding when the state begins to experience increased rainfall between July and August, which would mandate the station to spill water.
"Once there is an over flow of water from the River Kaduna as a result of increased rainfall, the dam will overflow.
"It will spill, of which in the process, may affect communities within the upstream and downstream of the station.
"That is the reason why we called stakeholders to discuss and deliberate on possible ways to mitigate against the impending flood,'' he said.
Chioke appealed to members of host communities to be law abiding and ensure peaceful co-existence.
Also, Mr Joseph Alozie, General Manager, Climate of NiMET, disclosed that the state would experience normal rainfall which would eventually increase in July and August.
"Rainfall will cease late September into December; there will be normal amount of rainfall in Niger and there will be normal cessation.
"There will be dry spell in the state but Minna will be excluded.
"More rainfall from river Kaduna will flow into Shiroro,'' he said.
He advised the communities to keep their environment clear from water and avoid building structures and farming on waterways.
By Rita Iliya