Prolonged power outage and high cost of petrol have worsened the acute water shortage in Yenagoa, the Bayelsa State capital.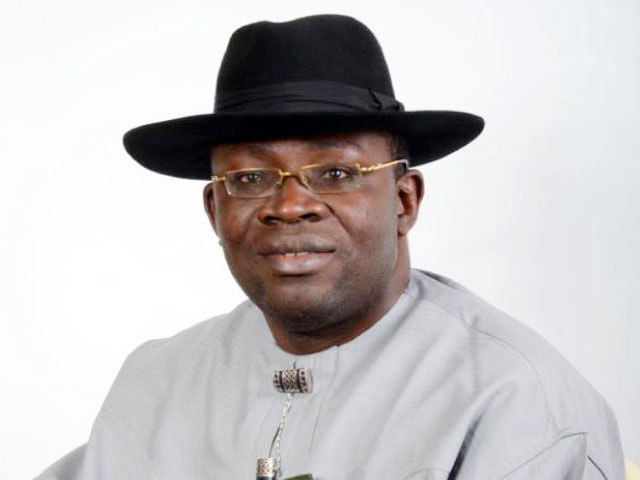 Residents now spend more to buy water for domestic uses as they relied on water vendors who sell water in carts as pipe-borne water has dried up.
The News Agency of Nigeria (NAN) reports that a 20-litre jerry can of water, which sold for N20 before, now goes for N30.
Abdullahi Ahmed, a water vendor, said that the price increase was due to the prolonged power outage and exorbitant fuel price which had remained at N200 per litre.
"The light situation in Yenagoa is affecting our businesses; most people with boreholes, where we buy water, are not willing to buy fuel at N200 per litre to pump water.
"Some of them, who use generators to sell to us at higher rates, have no choice, but to pass the cost to our customers, although they complained, we explained to them.
"We do not find it easy to cope with the high demand this dry season; the job of 'meruwa' (water vendor) is energy sapping.
"Every day, you have pains all over the body, so what I do is to rest when the sun is much.
"We even charged higher to those who stay on upstairs. We don't always like to carry water to such customers, we charge like N40 per jerry can for people that stay in first floor, while we take N50 for higher floors," he said.
The residents said that they spent between N300 and N500 daily on the average on water due to lack of potable public water supply in the state.
Mrs Joyce Tuedor, a housewife, said that she now spends N400 daily on water compared to N250 spent before for the same litres due to the fuel scarcity.
She prayed to see the end of the prolonged power outage which had lasted for weeks.
According to her, she spends additional N120 to buy a bag of 20 sachets of water for drinking.
"This water thing has not been easy for us in the past three weeks and the additional cost is becoming unbearable; we want the government to provide water for residents.
"Even of more concern is the quality of the water that the vendors source from shallow wells which might not meet acceptable public health standards.
"The current water situation can lead to an epidemic should any water borne disease break out, it is God that has been keeping us," Tuedor said.
By Nathan Nwakamma