The Director-General (DG) of Nigeria Maritime Administration and Safety Agency (NIMASA), Dr Dakuku Peterside, on Friday, November 2, 2018 said that the agency would enforce strict compliance on sulphur pollution.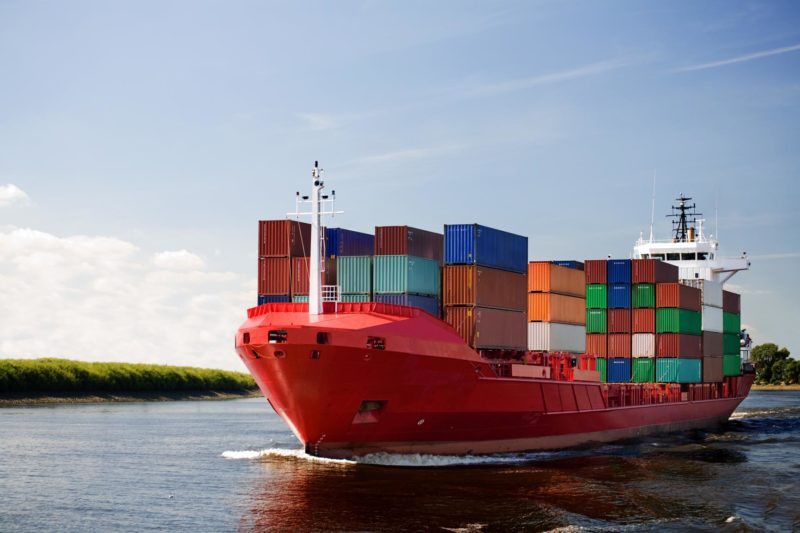 Peterside said the measure would be in line with International Maritime Organisation (IMO) regulation which put a maximum of 0.5 per cent sulphur cap on all fuel used by vessels by the year 2020.
According to a document signed by Isichei Osamgbi, NIMASA Head, Corporate Communications, the D-G made the statement during an interactive session with newsmen at the ongoing maritime week in Dubai.
"That part of the requirements adopted at the 73rd meeting of the Marine Environment Protection Committee (MEPC) of the United Nations maritime organ is to reduce the sulphur content permitted in ships' fuel oil globally to 0.5% with effect from 1st January 2020.
"The 2020 fuel challenge is geared towards energy efficiency, environmental pollution control, health as well as core regulatory enforcement issues.
"As a maritime nation, we cannot afford not to comply with the IMO standard which will also do a lot in mitigating global warming and other related environmental issues", Peterside said.
He said that the IMO ban which related to fuel intended for combustion, propulsion and operation purposes on board ships will enter into force on March 1, 2020.
Peterside said that all member states were expected to comply with the stated standard by this date.
He said that it would in the best interest of Africa to ensure compliance because the continent did not have the technology to mitigate effects of sulphur fuel on the environment.
The maritime boss enumerated some of the steps the agency planned to take to manage the transition and ensure compliance to include embarking on massive enlightenment and stakeholder's engagement.
The agency would collaborate with fuel refiners and suppliers and a schedule for pre-enforcement to engender the right approach.
"It is worthy of note that the IMO has been working to reduce harmful effects of shipping on environment since 1960.
"The Annex VI to the International Convention for the Prevention of Pollution from Ships (MARPOL) was adopted in 1997 to address air pollution from shipping.
"The regulation 14.1.3 of Annex VI of the convention seeks to control airborne emissions of compounds such as sulphur oxides, nitrogen oxides and other ozone depleting substances arising from shipping activities.
"All these is in order to mitigate its effects on health and the environment," he said.
By Uchenna Eletuo