In a response to the recent flooding in Benue, Kogi, Lagos, and Niger states in Nigeria and hurricanes in the US and Caribbean, John Baaki Terzungwe of the Women Environmental Programme (WEP) expresses his feelings in this vivid, emotional poem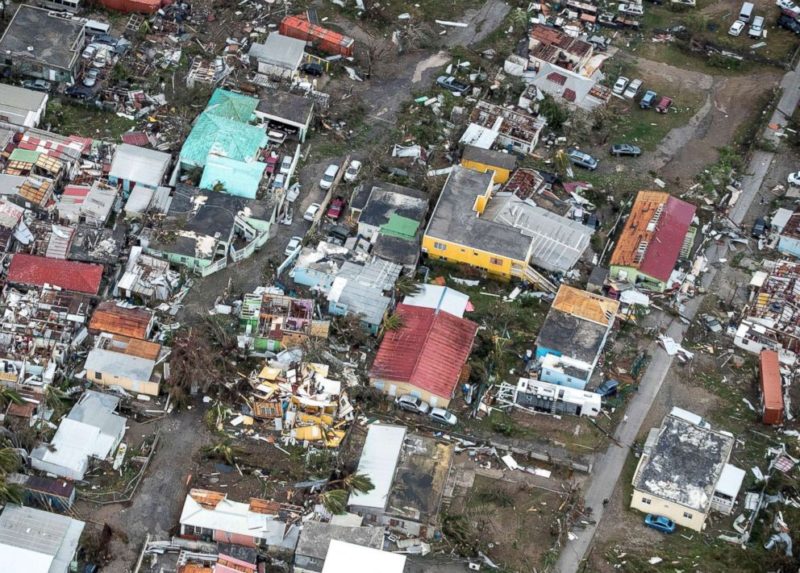 Millions of years ago you enjoyed absolute peace
Because no one gave you a reason to wail
No one even gave you a reason to frown
You were ever radiant and glowing
I was not there when you came to being
But our ancestors told us your story
How gentle, accommodating and reliable you were
You were reliable and predictable even in your busy schedules
Even as you were always journeying round about thyself through a void every 24 hours
And at the same time journeying round a big pot of hot fire every 365 days.
Any time you promised us water, you gave. Anytime you promised us warm breeze, we got. You never promised and failed. We knew exactly when to expect your gifts of water, flowers, crickets, milk, honey, warm and cold breeze etc. You never gave us anything in excess or in deficit.
But suddenly you have changed!
You are no longer calm, accommodating and reliable as you once were
You no longer bless us with gifts that we expect.
I swear you are no longer predictable.
Nowadays, anytime we expect your gift of milk and honey,
You unleash water in excess to carry away our barns
Bringing on us hunger and starvation and driving us away from our abodes
Yes we need water, but not in excess to drown us
We need drinking water, not drowning water
See what you have caused to Benue, see what you have caused to Kogi, see what you have caused to Niger, see what you have caused to Lagos, see what you have caused to Texas
Have you forgotten that you did this to Benue in 2012?
Have you also forgotten that for a decade you have unleashed excess water everywhere?
The Kingdom of Donald Trump has become used to your water even before his reign
You now bring excess water by different names
Katrina and Harvey are some of the excess water you have brought
Let me not lament too much as you may have your reasons for becoming wicked
Our ancestors told us that you needed to be treated with care to remain a good mother
They told us that if we give you any reason to wail, your tears will become a curse
They told us that to make you remain a good mother
We should always fan you cool to sustain your journey around the hot pot of fire
But we have stopped fanning you to keep you cool long time ago
The heat from the pot of fire around which you journey has made you to wail
We have failed in our responsibility to keep you cool hence your cry that has become a curse
Despite several decisions the gods have made to keep fanning
You continue to feel hot like someone standing close to where Songo has spit fire.
We are not fanning you as we should
Because the gods of our lands do not give us the fans.
The gods of our land have joined the gods of the white man for 22 times to hold meetings about your welfare
This year too, the gods of our land we join the gods of the white man in Germany
To see how we can wipe your tears.
Why we don't blame you for shedding tears
We blame the gods who knoweth all but fail to remove us from the path of your tears.
We hope that the gods will do more by offering sacrifices to take away your curse on us
And help us to wipe your tears
And you will again become the good mother you once were.