The Yobe State Government says it has placed a price tag of N1,000 on every tree planted in the state in its effort to promote afforestation, combat desertification and reclaim soil fertility.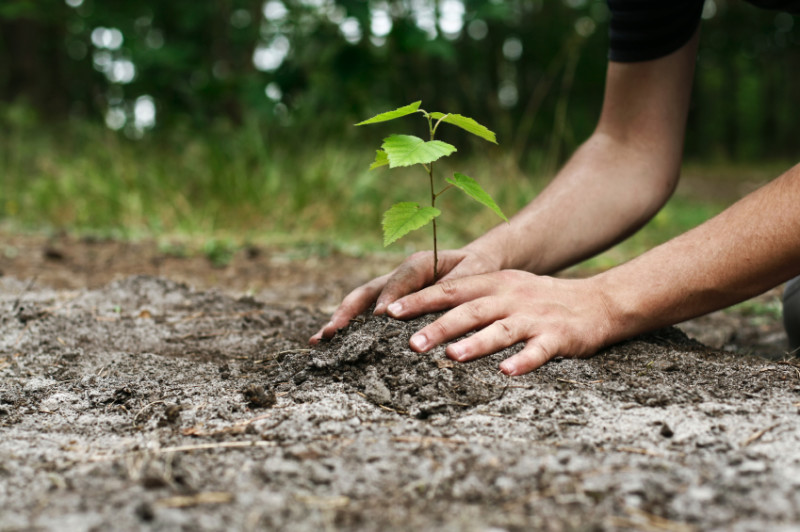 Alhaji Abubakar Aliyu, the state Deputy Governor and Chairman, Environmental Protection Committee, announced this on Wednesday, May 2, 2018 at the launching of special environmental protection programme at Gulani in Gulani Local Government Area.
The deputy governor also performed similar function at Gujba Local Government Area of the state.
Aliyu, who was represented by the Commissioner for Environment, Alhaji Jibrin Kortomi, said increased pressure on land for farming, indiscriminate felling of trees and illegal mining had impacted negatively on the environment.
"The sum of N1,000 is earmarked as price per tree stand, planted and nurtured for one year.
"Desert encroachment, land degradation and siltation of rivers had retarded agricultural activities with negative effect and promoting poverty in the communities.
"We have embarked on massive planting and nurturing of trees to protect the environment against wind storms, improve soil fertility and provide shelter for human and animals," he said.
Aliyu directed local governments, traditional leaders and the communities to step up action on tree planting and other measures that would save the environment.
Alhaji Bunu Zanna, member representing Gulani constituency in the state House of Assembly, who spoke on behalf of his people, assured that trees would be planted massively to safeguard the environment.
"We will plant many economic trees to facilitate environmental and economic recovery as we emerge out of the Boko Haram insurgency," he said.
By Mohammed Mamman