The Lagos State of the Nigerian Institute of Town Planners (NITP) has called on the Lagos State Government to facilitate adequate control and monitoring of housing developments across the state.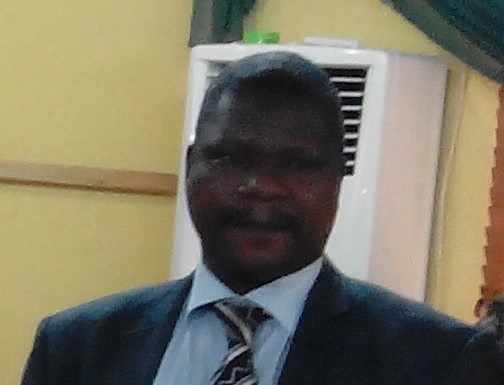 Lagos NITP Chairman, Mr Bisi Adedire, made the call in an interview with the News Agency of Nigeria (NAN) on Friday, June 14, 2019.
Adedire said that proper monitoring and supervision of buildings had become very necessary to ensure that buildings are used for the purposes for which they were originally built.
He said that change in the use of building from its initial purpose could mount more pressure and loads on it, leading to its early collapse.
According to him, granting of planning permit is different from the actual construction at sites.
Adedire said that the government agencies responsible for monitoring buildings and granting the planning permit were not fully performing their duties.
"Most times, the agencies will grant the planning permit to a developer without due follow-up and supervision to ensure that the developer actual execute what was granted to him/her on paper.
"Due to lack of adequate monitoring, over 70 per cent of the developers deviate from what was granted to them when they get to the construction sites.
"This attitude has become very rampant in Lagos State and needs to be corrected.
"In the course of constructing a building, there are three stages of certifications; first is at the foundation stage; the lintel stage and at the completion stage where the certificate of fitness for habitation will be issued.
"Unfortunately, the processes are not observed in most cases; which is why construction failures and building collapse will persist,'' Adedire said.
He called for the restructuring of the state's building control agencies for effective service delivery, saying that the agencies required inputs from all professional groups to succeed.
According to him, the government staff alone cannot effectively monitor and manage buildings in the state; they require assistance from professionals like the structural engineers, town planners, architects, builders, among others to succeed.
He said that the incidence of building collapse was an indication that the agencies were under-performing and need to be empowered.
"Let the Lagos State Government restructure the whole system to provide the Lagos State Physical Planning Permit Authority (LASPPPA) and Lagos State Building Control Agency (LASBCA) with necessary facilities that will boost their operations.
"There should be a strong synergy between these agencies and the professional bodies in the built environment,'' he said.
Adedire stressed the need for LASBCA to regularly monitor activities of developers to ensure that the right human and material resources are used.
By Lilian Okoro