Chairman, Lagos State Chapter of the Nigerian Institute of Town Planners (NITP), Mr Salami Adekunle, on Monday, December 11, 2017 called for development of strategically located rural towns to reduce rural-urban migration.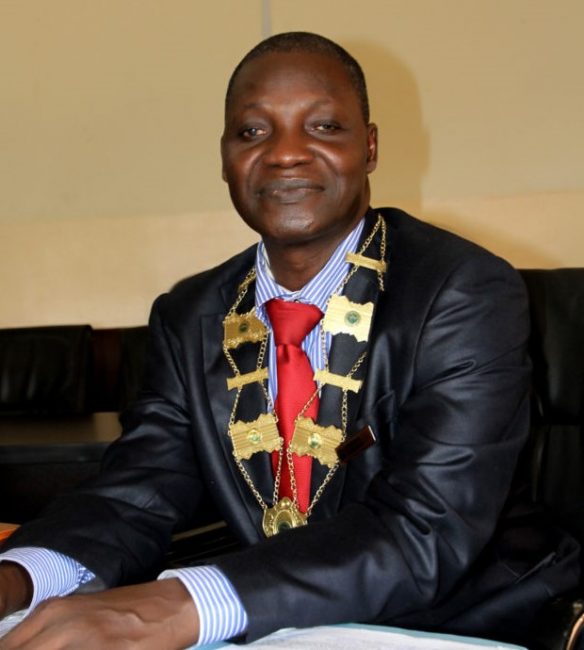 Adekunle told the News Agency of Nigeria (NAN) in Lagos that new towns could play crucial roles in achieving new settlements in a very short time.
According to him, development of rural towns will help to decongest over-populated cities, and thereby improve living standard in the country.
"This will help decongest the already overcrowded urban centres by creating alternative for rural dwellers that only migrate to the cities due to lack of infrastructure in the villages,'' he said.
The town planner noted that development of local towns remained the way through which overpopulation of major cities could be checked.
NAN reports that new towns are planned urban communities created in rural or undeveloped areas and designed to be self-sufficient with their own facilities for housing, education, commerce and recreation, among others.
Adekunle said that the focus of new towns was to tackle the shortage of affordable housing, address issues of low demand and also to encourage a more sustainable use of land.
"Government should make development of new towns the focus of their transformation agenda because it can provide houses, jobs and facilities to millions of people who choose to make their home there," he said.
However, he said that sustainability would be a major problem of these new towns because of the lack of maintenance culture in Nigeria.
"I think maintenance is a greater challenge than funding of the new town development because with the proper policies and awareness, funding could come from both home and abroad.
"After construction of the new town, the project should be handed over to competent technocrats for proper maintenance and sustenance," the NITP chairman said.
He urged the Federal Government to earmark more funds for the development of new towns in rural areas to enhance development of the country.
"New town development will help government provide social amenities and facilities in the rural areas and also provide jobs for the citizens in the rural areas," he said.
By Lilian Chukwu