Chief Operating Officer, Oando Energy Resources, Dr Alex Irune, says the passage of the Petroleum Industry Bill (PIB) will unlock several partnership opportunities for indigenous oil and gas companies.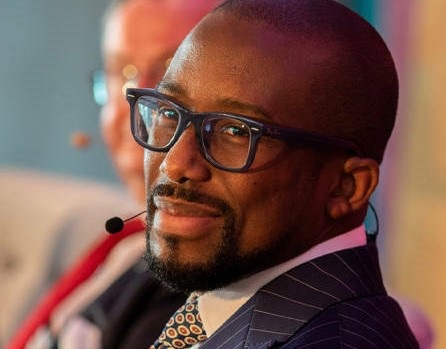 Irune made the assertion during a panel session at the ongoing Nigeria Oil and Gas (NOG) conference and exhibition on Wednesday, July 7, 2021 in Abuja.
The conference has as its theme: "Fortifying the Nigerian Oil and Gas Industry for Economic Stability and Growth."
Irune noted that the PIB recently passed by the Senate and the House of Representatives would create a clear legislative framework for the petroleum sector when signed into law.
According to him, the synergy between the Minister of State for Petroleum Resources, Chief Timipre Sylva, and heads of agencies in the sector is gradually producing the right results.
He said the successful completion of the bid round for the 57 marginal oilfields was another positive step that would boost thevcapacity of indigenous oil and gas companies.
Irune, however, explained that indigenous companies need to collaborate in areas such as infrastructure sharing and security to optimise their cost of operations.
He said the COVID-19 pandemic which affected the oil and gas industry in 2020 provided opportunity of doing things with a new approach and should be sustained going forward.
Irune also urged the Federal Government to develop the country's vast gas resources to enhance economic growth.
By Solomon Asowata