The Nigerian Institute of Town Planners (NITP) says physical planning is critical in the proper development of any country.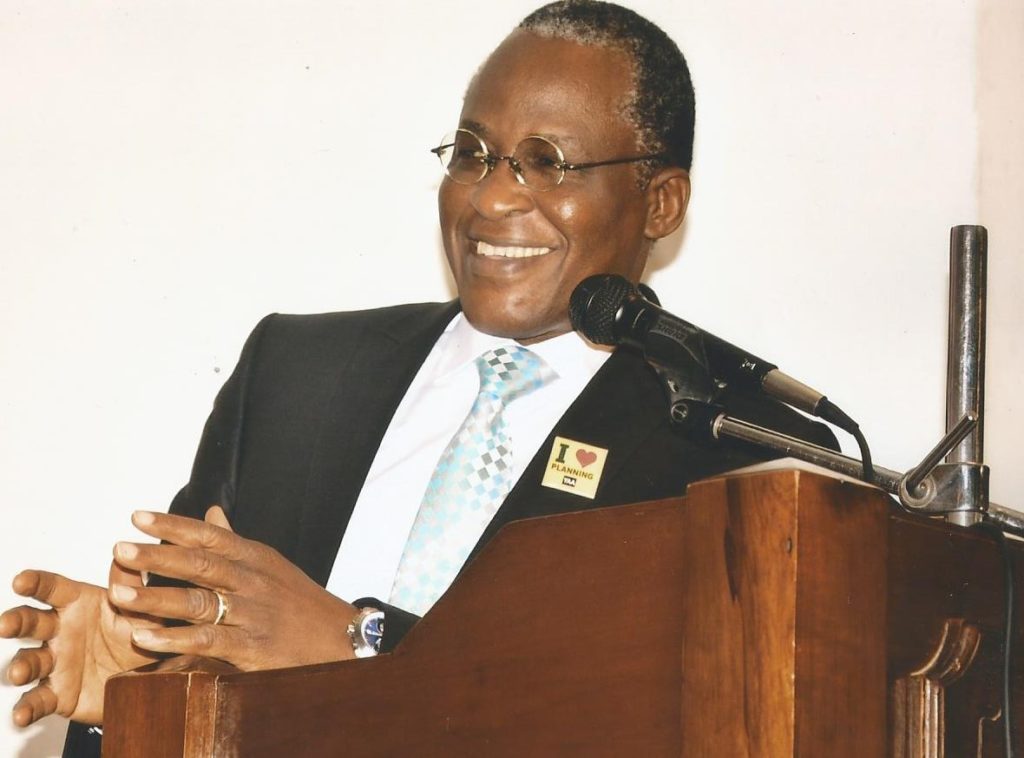 National President of NITP, Olutoyin Ayinde, made the appeal at the 4th edition of the institute's National President's quarterly news conference in Abuja.
Ayinde, who decried lack of investment in preparation of physical development plans in states, said that building plan approvals (development permit) were baseless and illegal without the plans.
He described planning as a critical factor that influences all aspects of life including access to economic opportunity, housing, public health, access to green space and transport.
According to him, governors and politicians should first invest in planning before seeking to develop because these are the same factors that will determine the success of the government.
"Government should, therefore, consider how physical planning can inform its flagship policy because it truly answers to visionary leadership.
"Unless governments are run through well thought out policies, planning is difficult to locate.
"What planning does is to take you from your point of location to a destination you have already determined.
"Many governments seem to have no destination, which is why they probably need no plans and are thus satisfied with the mess they find themselves in.
"In the absence of policies that deliver good governance, the people resort to self-help and no approach to development is more dangerous than this when everyone takes their destiny in their own hands,'' Ayinde said.
He cautioned that the consequences of disregarding urban and regional planning were dire.
"Physical planning answers to issues such as building collapse, increasing clash between farmers and herders, heightened incidence of crime and insecurity in the ungoverned spaces and stunted national development.
"If proper planning is not carried out before development, such infrastructure will be a waste without serving its purpose and until we plan, we won't get the desired results,'' he said.
While emphasising the need for states to domesticate the Urban and Regional Planning Law, Ayinde pointed out the need for improved sensitisation of the public about physical planning so that they could hold their leaders accountable.
"The people should be knowledgeable about planning policies to prevent issues of self-help where everyone takes their destiny in their own hands,'' Ayinde said.
By Ikenna Uwadileke and Perpetua Onuegbu