If Arsenal manager, Arsene Wenger, had followed his hunch or consulted a crystal ball before the UEFA Champions League round of 16 second leg match against Bayern Munich on Tuesday, March 7 2017, he probably might have stayed home and avoided the disgrace he encountered at the  Emirates Stadium in London.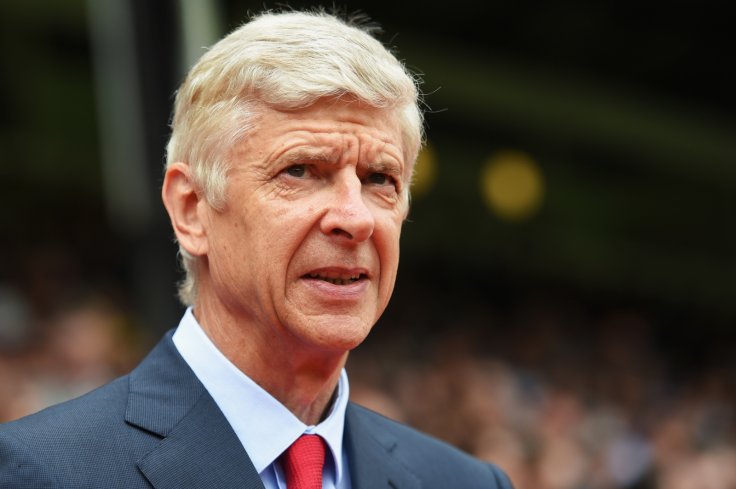 Firstly, there was a demonstration before the kick-off, as a large gathering of fans made it known outside the ground that they did not want the Frenchman to be in charge of the club anymore.
About 200 Arsenal fans, unhappy at the state affairs at the London club side, raged at Wenger, with poisonous banners.
The banners read: "Arsene Wenger you're killing our club", "No new contract", "Stubborn and clueless", "All good things must come to an end", to mention but a few.
Secondly, inside the Emirates Stadium, there were no banners, just rather a lot of empty seats. And that said it all really.
Anyway, Wenger has yet to decide whether to accept the contract extension or leave the club he has managed since 1996.
The 10-2 aggregate defeat is the worst suffered by an English side in the Champions League. It was Arsenal's biggest home loss since November 1998 (5-0 against Chelsea in the League Cup).
A 10-man Arsenal was knocked out of the Champions League at the last stage for the seventh successive season, following a second-half capitulation against Bayern.
Tuesday's 1-5 loss saw Theo Walcott scoring the only goal for Arsenal (20th minute) while Koscielny got the red card (54th).
Bayern Munich equalised through a penalty by Robert Lewandowski (55th), Arjen Robben followed (68th), Douglas Costa (78th), while Arturo Vidal got a brace (80th and 85th).
Arsene Wenger did not think Arsenal's defeat was his most disappointing night in Europe.
"We knew before the game that it would be difficult to qualify to after the first leg. We wanted to at least go home and feel we dealt with the situation with pride and commitment. The fact that the end result will not highlight the quality of our performance is very disappointing," he said.
By Felix Simire