The Perfection Real Estate Investors Cooperative Society (PREICS) in Lagos on Sunday, August 6, 2017 unveiled housetypes designated for its Perfection Cooperatives Estates located in Ikorodu and Lekki. The PREICS was also formally launched the housing estates.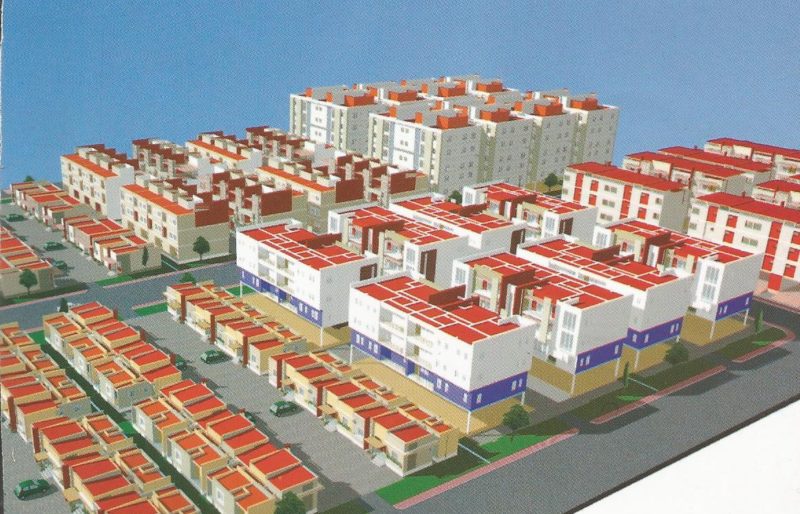 The PREICS is an independent membership-based real estate club whose sole purpose is wealth creation through real estate investment for the benefit of members.
With Nigeria facing an estimated 17 million housing deficit, PREICS president, Mr Niyi Adeleye, said that the initiative is aimed at bridging the gap – which could cost the government tens of trillions of Naira.
According to him, PREICS was born out of the need and passion to tackle the myriad challenges in the real estate sector of the Nigerian economy.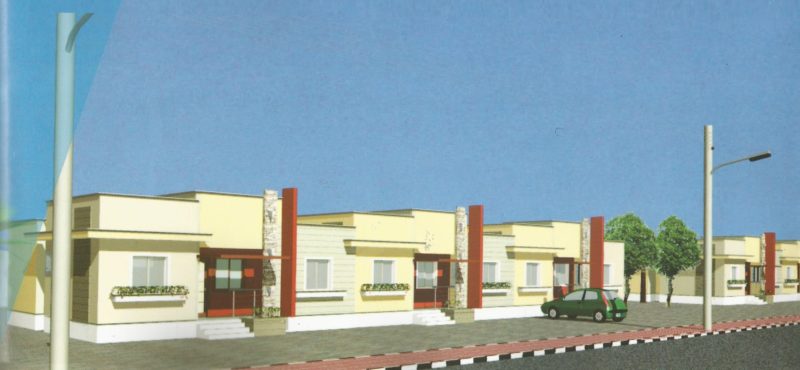 His words: "The concept of the PREICS came early 2011 because of the need and passion to provide solutions to real human problems in the real estate sector of our economy while empowering people financially. We formally established and inaugurated PREICS on August 25, 2012. We later launched a campaign for membership with our friends and others people who possess the same mindset with us about wealth creation through real estate.
"We came together to kick-off the wealth creation process by pooling our resources together in order to take advantage of opportunities by investing in real estate and to enjoy all the benefits thereof together. By pooling our resources together we have been able to get involved in some mega real estate deals, we have also invested into expanse of land in different locations that is today known as the Perfection Cooperative Estate brand."
The housing scheme will kick off from the Perfection Cooperative Estate Phase 1 in Ibeju Lekki, Lagos.
According to Adeleye, members have been receiving passive income on investment every quarter from wealth created from time to time, while also generating employment opportunities for professionals like architects, legal consultants, land surveyors, quantity surveyors and engineers.
Chairman of occasion, Dr. Innocent Okoro, urged government to urgently encourage such types of cooperative society by allocating land free of charge, for the benefit of the larger society.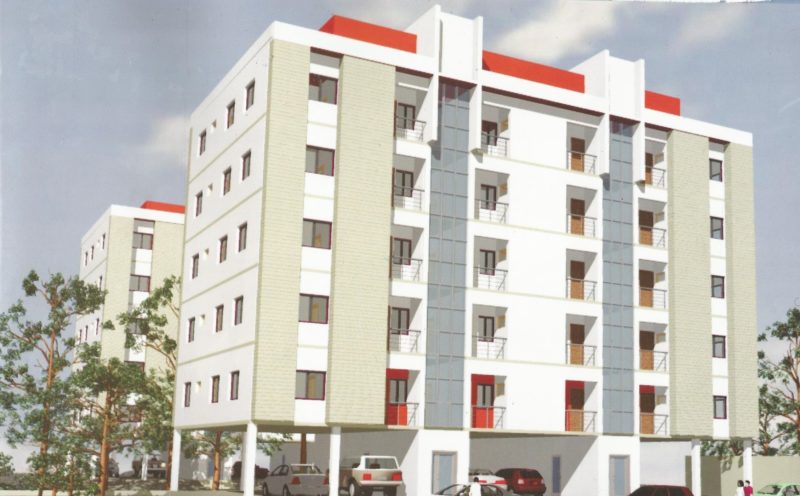 "This will the make price of housing delivery per unit to fall. Again, government has to give tax incentives to cooperative societies of this nature to encourage them develop more houses. Bribery and corruption at high level in government offices must stop, as this discourages investment in housing," he said.
He added: "On the part of the officers of the cooperative society, you must be very transparent to enable you command the trust of investors. Transparency and integrity must be your watch word when dealing with your members. You must not attempt to enrich yourselves at the expense of your investors who have entrusted you with their hard-earned money.
"Please, make sure you engage desired professionals who will guide you well enough before making any investment proposal to your members. Try as much as you can to take indemnity insurance policies to protect the investment of your investors."
Under the Property Ownership Products, plots of land are being offered for sale at the Perfection Cooperative Estate Phases 1 and 2 in Ibeju Lekki, and Perfection Cooperative Estate Agric, Ikorodu, both in Lagos.
Housing units are likewise available for sale, and they include: two-bedroom terrace apartments, three-bedroom terrace apartments, blocks of six-in-one three-bedroom flats, three-bedroom terrace duplexes, blocks of 12-in-one mini flats, and high-rise buildings comprising 10 three-bedroom apartments and 10 mini flats.
Under the Real Estate Investment Products, the firm operates the Fractional Project Ownership Investment Scheme (FPOIS), which is a crowd funding investment scheme meant for the development of basic infrastructure like roads, electricity, drainage and apartments construction at Perfection Cooperative Estates.
Investors, it was gathered, stand to gain the following benefits:
10% annual interest paid 5% every six months for the entire life of the project
Dividend payment on sale of land and apartments every six months for the entire life of the project
Opportunity to win an all-expense-paid trip to different parts of the world
Opportunity to win valuable gift items.