New diesel and petrol sales need to be stopped by 2030 to ensure that the Paris Agreement targets are met.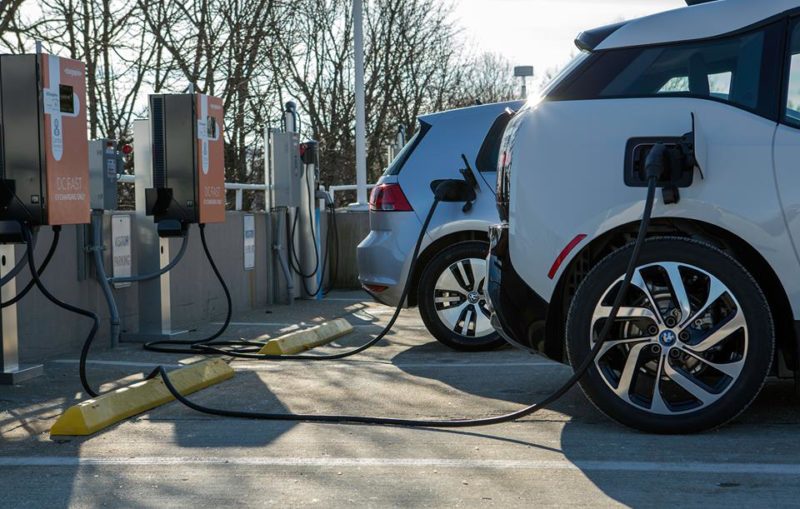 The UK announced in 2017 that it aima to ban all sales of new petrol and diesel cars by 2040. But a new report, commissioned by Greenpeace Belgium and conducted by German Aerospace Centre, has shown that this deadline needs to be brought forward if the EU wants to keep its commitment to the Paris Agreement.
Norway has set their target at 2025, and Ireland and the Netherlands have agreed to ban sales by 2030.
The Paris treaty set a carbon budget to limit the increase in mean global temperature to 1.5 degrees Celsius. Several countries have implemented measures to ensure this target is met; however, Australia and the U.S. are failing to implement sufficient climate policy.
Rosie Rogers, clean air campaigner at Greenpeace, said: "Road transport is one of the few EU sectors where CO2 emissions continue to grow. Phasing-out diesel and petrol cars will benefit the climate, help solve the air pollution crisis and improve quality of life for everyone. The speed of the transition is the crucial point. It's clear most car makers and policy makers are still at least a decade short of meaningful action to clean up our roads."
The European commission has proposed a 30 per cent cut in vehicle emissions but MEPs want this to increase to 45 per cent.
This news follows Frankfurt's court-ordered diesel ban aimed at reducing pollution beyond the city limit.
By Rachel Cooper, Climate Action