Deutsche Bank, the biggest bank in Germany, has said it will stop financing coal projects as part of its commitments under the Paris agreement to tackle global warming.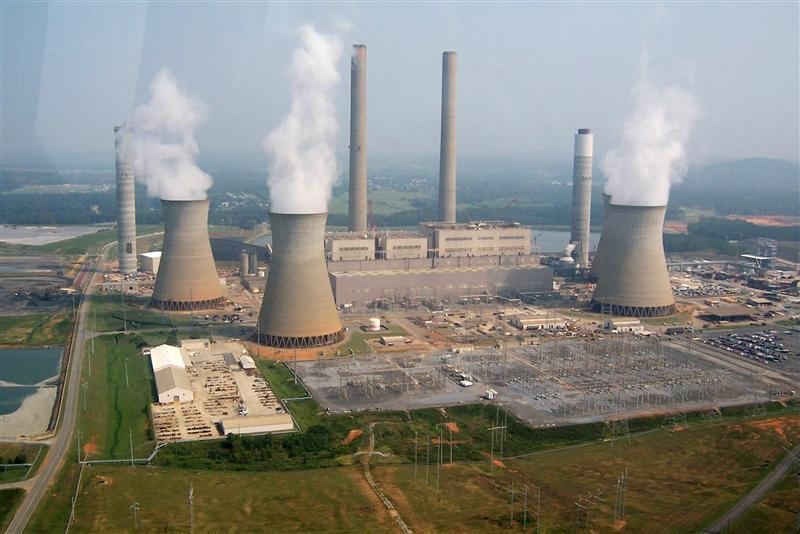 "Deutsche Bank and its subsidiaries will not grant new financing for greenfield thermal coal mining and new coal-fired power plant construction," it said in a statement.
Existing exposure to such projects will be gradually reduced, it added.
The lender said the decision was in line with the pledges it made at the Paris climate conference, along with 400 other public and private companies, to help fight global warming.
The bank pulled out of a deal to finance the controversial expansion of a coal port in Australia in 2014 because it said there was no consensus about how it would impact the Great Barrier Reef.
Green groups claimed then that Deutsche Bank had bowed to public pressure after 180,000 Germans signed a petition urging the bank not to fund the expansion at Abbot Point in Queensland.
A study last month by the legal group Arabella Advisors found that global funds were increasingly signalling plans to pull out of fossil fuel investments, one year on from the Paris climate agreement.
The accord, signed by 192 countries, is the world's first universal, legally binding climate deal.
It sets out a plan to limit global warming to below 2C (3.6F) over pre-industrial levels.
The new US president, Donald Trump, has vowed to withdraw his country, the world's second-largest greenhouse-gas polluter after China, from the agreement.
A report released in December 2016 said the total value of fossil fuel divestments had doubled to $5 trillion.