Secretary General at the Pan African Climate Justice Alliance (PACJA), Mithika Mwenda, has said that negotiators must unite and push loss and damage into a fair and equitable climate deal for Africa's most vulnerable people.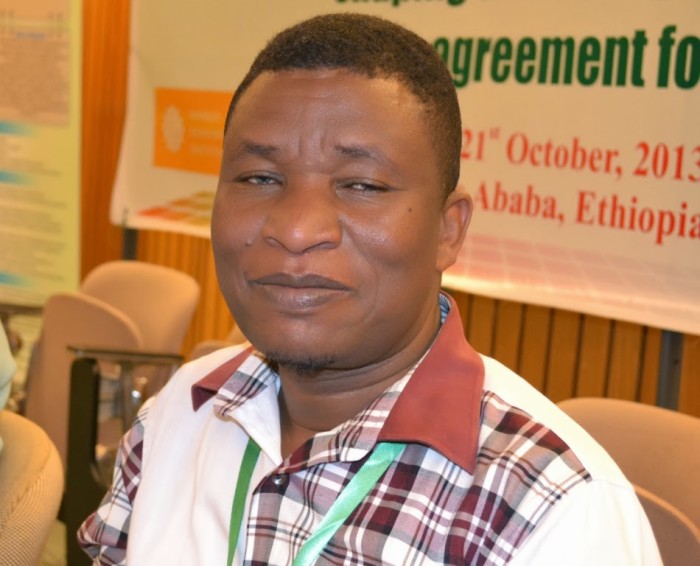 Commenting on the outcome of the recently held climate negotiations in Bonn in Germany, Mwenda remarked that Africa, small island states and the least developed countries at the session unequivocally demanded that 'loss and damage' should be a stand-alone pillar of the Paris deal.
He underlined the need to scale up adaptation finance to a level that will help the poor people build resilience because, according to him, "we have not mitigated enough and we have not also created an effective adaptation mechanism, we will be forced to deal with inevitable loss and damage."
"The Paris deal has to tackle the increasing climate damages, and not just the causes," he added, pointing out that some actors from the developed countries argue that this proposed loss and damage pillar is not only costly, but that it also brings a lack of clarity into the climate agreement.
His words: "We believe that, the fact that it is costly only goes to reflect the real cost of what others are paying for climate change on a daily basis. People in Africa are losing everything they have worked for during their lives to floods, drought and other catastrophic climate change impacts. The issue of cost should be a catalyst for action to be taken rather than being an obstacle for loss and damage to addressed.
"So far, 58 countries have submitted their INDCs and already it shows that these are inadequate to put the world on a safe path. The negotiations in Bonn have been painfully slow. Time will tell whether the trust built up between facilitators and governments will hold up when the political discussions start. Negotiators must make up for the lost time and narrow down the options as we head towards Paris.
"We welcome the support from the G77 Bloc on loss and damage as a step in the right direction; however we need all parties to commit to see it through as a stand-alone pillar in a fair and equitable global agreement in Paris. We are therefore calling on developed member states to join our movement to push loss and damage into the agreement."