The Pan African Climate Justice Alliance (PACJA) has welcomed the move by the Kenya Members of the National Assembly to support the passage of the National Policy on Climate Change that will see the government set aside Ksh200 million annually over five years to address the impacts of climate change after it is passed.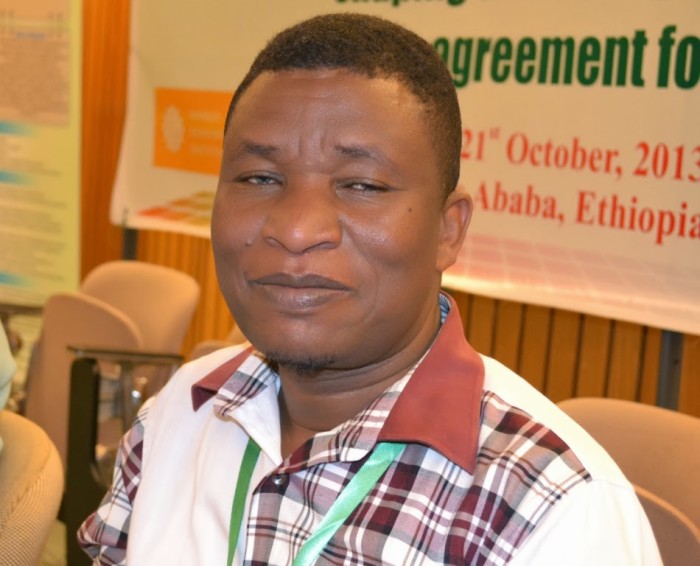 Speaking in his office, PACJA Secretary General, Mithika Mwenda, lauded the move by the MPs terming it a step in the right direction.
"This move is a step in the right direction and demonstrates commitment by the Kenyan Government to address climate change and its impacts on the citizenry," he said.
Mithika took the opportunity to state that the developed nations, which are historically responsible for the rapid change in the earth's climate, should bear the responsibility for the mitigation efforts, adding that partners should match the government's commitment ten fold.
"We now leave it to the industralised countries to compliment this commitment. The amount proposed is little compared to the impacts being faced by the citizens so we insist that the responsibility rests with the industralised nations as per climate change conventions and the Paris Agreement," he noted.
The MPs had expressed concern that global warming caused by climate change will have an adverse effect on all the sectors of the economy including agriculture, industry, energy, water, trade and tourism.
The leader of Majority, Aden Duale, urged MPs to approve the policy to help transform Kenya by implementing the Vision 2013.
He regretted that the cost of managing climate change impacts is increasing day by day and thus need to be addressed urgently.
"If climate change is left unattended to, it will impede vision 2030 whose aim is to transform Kenya into a globally competitive, middle-income country," he said.
Leader of Minority, John Mbadi, said effects of deforestation have had disastrous effects including reducing the country's water levels. He proposed that in order to address the impact of climate change there is need to pass legislation to condition local companies to put a percentage of their profits into planting trees.