Visionscape Sanitation Solutions (VSS) has refuted claims that it is mentioned in the revised environmental laws of Lagos State.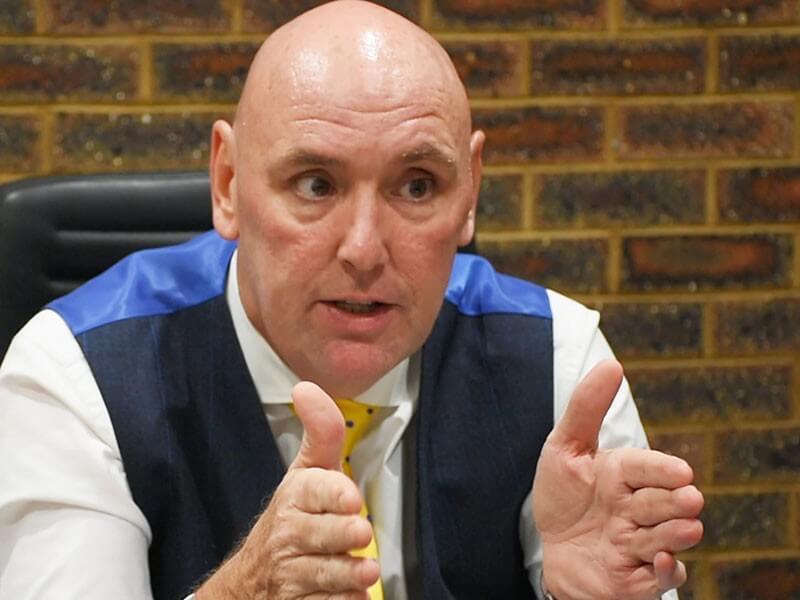 An online news medium had in a news report quoted an opposition politician in Lagos who claimed that Visionscape was included in the environmental laws of Lagos.
But, in a statement, Visionscape says it rejects the statement it describes as false.
"Visionscape Sanitations Solutions has learnt of the false report circulating in the media regarding the inclusion of its name/parent company name in the recently ratified Environmental Law of Lagos State.
"The above statement is false and the Visionscape Group and Visionscape Sanitation Solutions strongly reject this statement in its entirety.
"While Visionscape chooses not to engage routinely in reference to defamatory statements, the company has deemed it necessary to state unequivocally that neither Visionscape Group nor any of its subsidiaries had ever been written into or named in the laws of Lagos State or any other state in Nigeria. To allude to this implicitly or explicitly is mischievous and divisive," it stated.