Gov. Rauf Aregbesola of Osun State on Monday, April 16, 2018 said the state government had planted three million trees in parts of the state to mitigate the effects of climate change.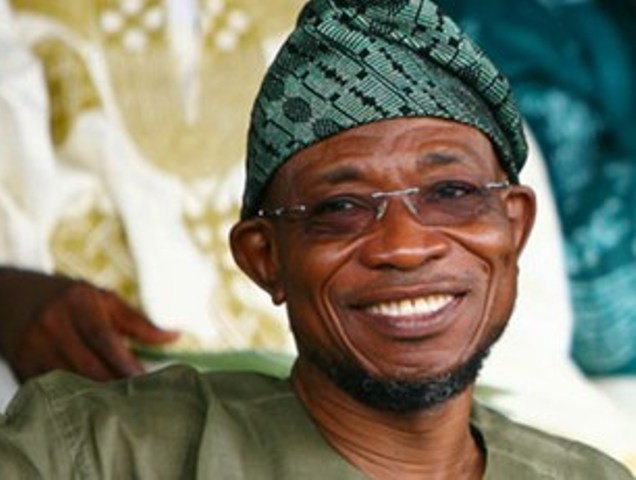 Sola Fasure, Media Aide to the governor, in a statement, said Aregbesola disclosed this at a meeting with members of the African Forest Forum in Osogbo, the state capital.
The governor said the state government was targeting to plant five million tree across the state.
"We have planted more than three million trees across the state. Although we plan to plant five million, more than three million trees have been planted and we are not in any way deterred from achieving the feat."
The governor called for overhauling of forest management to save Nigeria and Africa from imminent climate change.
He said the continued existence of the black race on the African continent depend on protecting and maintaining the natural rain forest.
The governor said Africa, as a continent, did not deserve to suffer the bad effect of climate change if its forests were properly preserved.
He attributed the carefree attitude of past leaders to the development of forestry and efficient management as cause of the challenges posed by climate change in Nigeria.
Aregbesola, who expressed displeasure over the way and manner the natural rain forests were being manged in Africa, urged African leaders to rise to the challenge and developed a modality to strengthen forest management.
The Executive Secretary of the Forum, Godwin Kanero, said in his remarks that the forum had recorded successes in its public enlightenment programmes organised across the participating countries.
Kanero said the forum was established 10 years ago to find a solution to the environmental challenges occasioned by deforestation.
"We are concerned about climate change because we have been informed on the need for humanity to preserve natural environment to curtail its menace," Kanero said.
By Victor Adeoti