In advance of the Global Climate Action Summit holding from September 12 to 14, 2018 in San Francisco, USA, and the 24th Session of the Conference of the Parties (COP24) to the United Nations Framework Convention on Climate Change (UNFCCC) scheduled to hold from December 3-14, 2018 in Katowice, Poland, the Oslo Tropical Forest Forum (from June 27 to 28) will shine the global climate spotlight on the role forests play in achieving Paris Agreement Goals to keep global temperatures below 1.5 degrees Celsius.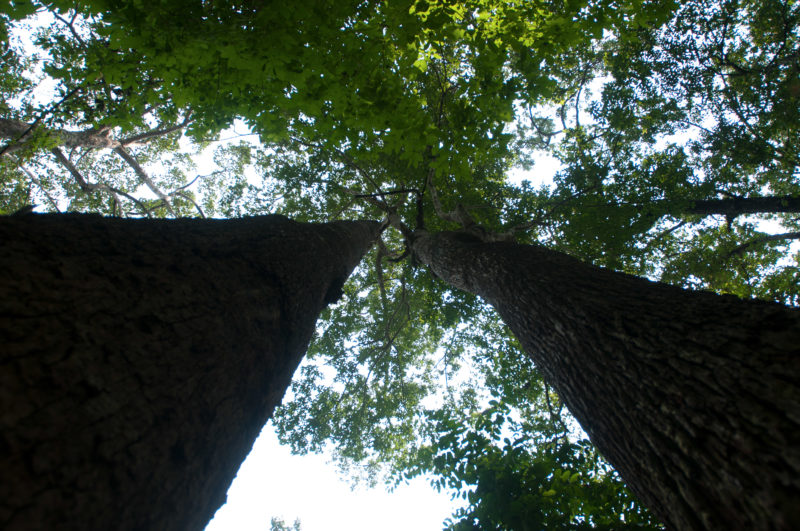 Hosted by the Norwegian Ministry of Climate and Environment and the Norwegian Agency for Development Cooperation, the goal of the gathering is to celebrate results and identify remaining challenges 10 years after reducing emissions from deforestation and forest degradation (REDD+) was included in the climate change negotiations. It also hopes to advance strategies for mobilising forests to help in achieving the ambitions of the Paris Agreement and the Sustainable Development Goals.
A strong global alliance for tropical forests is said to have emerged in these last 10 years, and many of its representatives will attend the Oslo Tropical Forest Forum, where 10 new reports capture the latest technologies, policies and business practices in play to save the world's forests will be released by leading forest experts.
.
Essentially, the summit was informed by:
Negotiations toward reducing emissions from deforestation and forest degradation (REDD+) were launched at the UN global climate talks in Bali, Indonesia in 2007. The Paris Agreement made REDD+ central to commitments aimed at preventing global temperatures from rising by 1.5 degrees Celsius.
Emissions from gross tropical deforestation account for an estimated 11 percentof annual carbon dioxide emissions; forests that remain intact currently absorb up to 30 percent of all carbon dioxide emissions.
Stopping deforestation, restoring forests and improving forestry practices could remove 7 billion metric tons of carbon annually – equal to eliminating 1.5 billion cars, more than all the cars in the world today.
Stopping deforestation and introducing better forest governance and tenure rights would also protect improved livelihoods optionsfor hundreds of millions of Indigenous Peoples, local communities and other groups that are dependent on tropical forests for their survival.
The conference is focused on five themes, which are listed to include:
the role of forests in meeting Paris Agreement goals;
progress toward meeting no-deforestation commodity supply chain commitments;
reducing illegal logging, corruption and other forest-related crimes;
recognising Indigenous Peoples' rights and reducing violence against environmental defenders; and
financial disclosure and radical transparency for forest-risk commodities.
"Protecting, restoring and managing trees could get the world one-third closer to preventing the worst impacts of climate change. Yet, the world's forests – especially tropical forests in Latin America, Southeast Asia and Central Africa – are increasingly under threat from the ever-expanding production of soy, cattle, palm oil and wood products," said officials of Norway's International Climate and Forest Initiative (NICFI) in a statement.
"Recent research is revealing that climate change itself is emerging as an increased threat to forests – and that forests provide climate benefits beyond carbon that we're only just starting to understand. In addition, forests contribute to a wide range of Sustainable Development Goals, including access to clean water and clean energy."