As part of efforts to ensure a smooth National Biosafety Conference, the Director General/CEO, National Biosafety Management Agency (NBMA), Dr. Rufus Ebegba, on Tuesday, August 15, 2017 in Abuja inaugurated the Local Organising Committee (LOC) for the conference, which is the third in the series.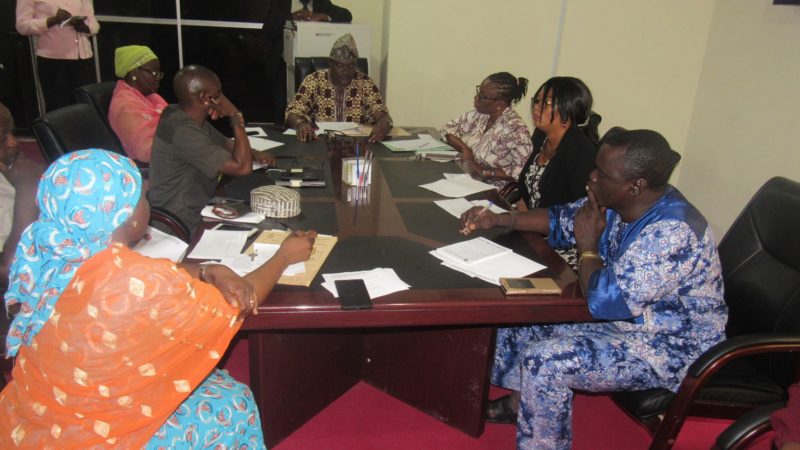 The DG/CEO charged the Committee to be up and doing in order to properly show case the Agency and its mandate.
He said: "We have a very serious responsibility to showcase our expertise as the Biosafety authority in Nigeria and you should not disappoint the Agency."
According to him, the objective of the annual Biosafety Conference is to bring stakeholders together to discuss how to strengthen the Nigerian Biosafety System and to enlighten them on the National Biosafety status.
Dr. Ebegba, who announced that the conference will hold at the Nile University in Abuja on Thursday, September 14, 2017, said various agencies would partner with NBMA to ensure the success of the forum.
Responding, Chairperson of the Committee, Ms. Chinyere Nzeduru, Director, Environmental Biosafety & General Release, commended the DG/CEO for bestowing on them the honour of organising the forth coming conference and said they would work as hard as possible to ensure that the event meets the set standard.