The Global Compact Network Nigeria has called for private sector partnership to accelerate the action-plan and policies for the Sustainable Development Goals (SDGs) in the country.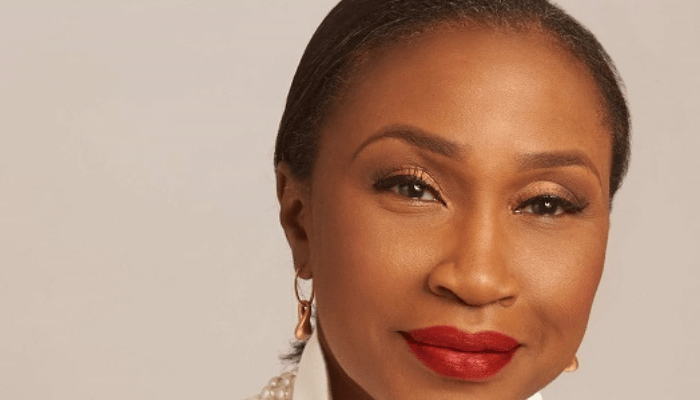 This is contained in a statement by Mrs Soromidayo George, Director, Corporate Affairs and Sustainable Business West Africa, Unilever Nigeria, against the backdrop of the "CEO Water Mandate Nigeria: Official Endorsement and Nigeria Sign-up."
George, also Chairperson, UN Global Compact Network Nigeria, said that the aim is to enhance multi-lateral, multi-stakeholder partnerships and to support the 2030 Agenda for Sustainable Development.
"Two years ago, we launched CEO Water Mandate in Nigeria to commit to endorsement on continuous progress against six core elements of stewardship.
"To understand and manage water risks; we will have official showcase of companies that have signed-up to the CEO Water Mandate, amplify public awareness and interest and attain further sign-ups by Nigerian companies.
"This business council will act as a catalyst for partnership growth and synergy towards realisation of sustainable water resources management.
"Although we have huge task ahead of us, there are many change-related opportunities waiting for us; the private sector has crucial role to play in the water space.
"Businesses can significantly advance efforts to tackle national water crisis by banding together, taking collective action and working with other sectors, n many situations partnership is the only way forward."
She further advised that the culture of supporting national SDG action plans and policies should be imbibed in various contexts, specifically SDGs – goals 6: Clean Water and Sanitation.
She also mentioned goals 11: Sustainable Cities and Communities; 12: Responsible Consumption and Production; 13: Climate Action 14: Life Below Water; and 17: Partnerships for the Goals.
She quoted Ms Naomi Nwokolo, Executive Director, UN Global Compact Network Nigeria and Chair, African Regional Network Council, during the sign-ups to have called for more partnerships in such regard.
"We must acknowledge that sustainable development with its three facets – economic, social, and environmental, necessitates an entirely integrated strategy.
"Join us in bringing together non-governmental organisations, civil society organizations, academic institutions, scientific community, private and public sectors, philanthropic organisations, and other stakeholders to advance corporate water stewardship in Nigeria.
"We are facing challenge of a lifetime when it comes to the SDGs, and time is running out; only through innovation, investment, multi-stakeholder collaboration, and careful management of services will we be able to guarantee water security for every Nigerian.
"We can work together to take immediate action to combat climate change and its effects and to strongly signal the market, accelerating the pathways to water security.
"The choices we make now will have significant impact on the lives of millions of people and the long-term sustainability of this planet; let us keep stepping up our efforts to achieve the SDGs, create more inclusive and principle-based solutions," she said.
The UN-Global Compact inaugurated its two-year UN programme to promote United Nations Global Compact's Ten Principles and SDGs in Nigeria and contribute to the implementation of the United Nations' broader development goals.
By Fortune Abang