Stakeholders in the organic agriculture sector on Wednesday, October 26, 2022, in Abuja pledged to ensure that Nigerians consume safe foods in order to reduce their frequent visits to the hospital.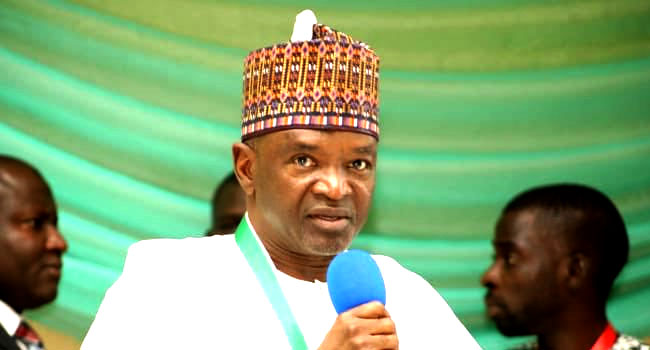 Dr Olugbenga Adeoluwa, the Country Coordinator, Ecological Organic Agriculture (EOA) Initiative in Nigeria, made the pledge at a three-day training of trainers on Organic and Agroecological Agriculture by the National Orientation Agency (NOA) in collaboration with Nigeria Go Organic and Organic and Agroecology Initiative.
Adeoluwa said the training would cover so many aspects with the purpose of spreading knowledge on Organic Agriculture.
He said that the training would equally lift Nigeria out of obscurity for many people in the country to be knowledgeable on organic agriculture.
According to Adeoluwa, participants will also acquire knowledge on how to use and practice organic agriculture for financial empowerment, job security, good governance and the sustainable use of environmental resources.
Mr David Akoji, the Special Assistant to the Director-General of NOA, Dr Garba Abari, who represented the latter, said it was expedient that people ate right because they are what they eat.
Abari said that NOA had a collective commitment to organic agriculture initiative and would create sustained awareness.
"We strongly believe that Organic Agriculture and Agroecology are the way to go as they promote safe and healthy products, higher nutritional value and longer shelf life," he said.
Earlier, Mrs Theresa Maduekwe, the Deputy Director, Public Enlightenment, Mass Mobilisation Department, said that NOA is mandated to enlighten Nigerians on good values and behavioural changes from negative to positive.
"NOA is very close to the grassroot populace which gives it the ability to make things known to everybody in this nation," Maduekwe said.
She commended the partnership with EOA and expressed optimism that the training would go a long way in assisting them.
By Abigael Joshua