The Green Climate Fund (GCF) says it is attending French President Macron's One Planet Summit on climate finance this week, and that it is ready to share its experiences of investing climate finance to support low-emission and climate-resilient development, and of how public climate funds can successfully leverage private capital.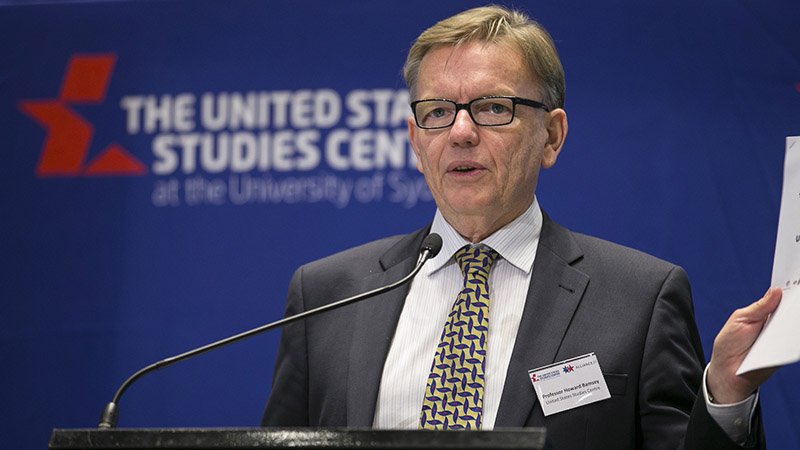 The One Planet Summit takes place in Paris on Tuesday, December 12, 2017 marking the second anniversary of the signing of the Paris Agreement. It will focus on delivering public and private finance in support of climate action.
The GCF was created as an operating entity of the United Nations Framework Convention on Climate Change (UNFCCC) with the goal of supporting global efforts to respond to the challenge of climate change. GCF is said to be the largest dedicated climate fund, and has a mandate to serve the Paris Agreement. GCF has a $2.65 billion project portfolio, comprised of 54 projects divided between mitigation and adaptation activities in support of developing countries' Nationally Determined Contributions (NDCs) under the Paris Agreement.
Howard Bamsey, GCF Executive Director, will speak during the One Planet Summit session on "Scaling-up Finance for Climate Action," examining how public engagement can leverage private climate investments. Roughly half of GCF's project portfolio is managed by its Private Sector Facility, which mobilises significant amounts of private capital for investment in support of the climate plans of developing countries.
Mr Bamsey, it was gathered, will also speak at a number of side-events organised in the margins of the summit, and will emphasise the need for ensuring complementarity and coherence with other financial institutions so that climate finance is delivered effectively. A number of GCF's partners will be attending the Summit, including several leaders that contribute to the Fund, leaders of the developing countries that are working on transformational change in bringing about climate resilient development while ensuring that GCF funded activities are country-owned, and the Accredited Entities that carry out projects on the ground.
The Summit will also address the need for better climate information systems to anticipate the impact of extreme climate events upon vulnerable regions, and GCF will outline its contribution in this area.
The Summit comes at the end of a year of implementation for the Green Climate Fund. After rapidly scaling up disbursement, projects to the value of over $600 million are currently being implemented by the Fund's Accredited Entities. Country ownership is a guiding principle for GCF, which has also approved over 130 applications for readiness support to developing countries, to a value of over $41 million. Readiness support builds capacity, ensuring that developing countries are in a position to access climate finance effectively.
GCF says it will echo a message to the summit about the power of climate finance to deliver a transformation towards low-emission and climate-resilient development.