The Ondo State Government (ODSG) says that farmers operating in its forest reserves across the state must embrace the self-identity cards it introduced which is aimed at creating a data base for them.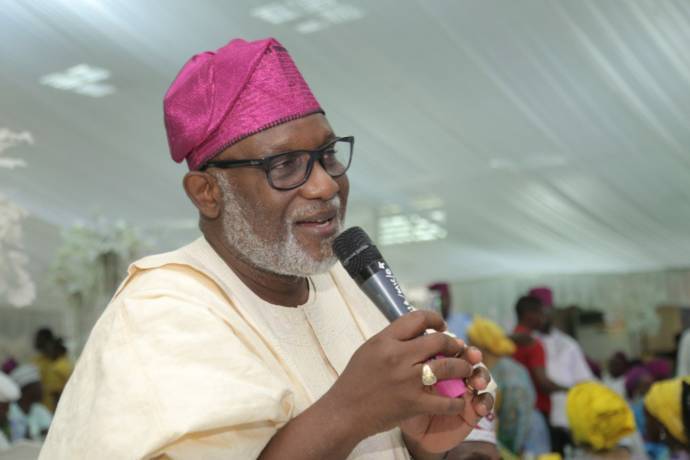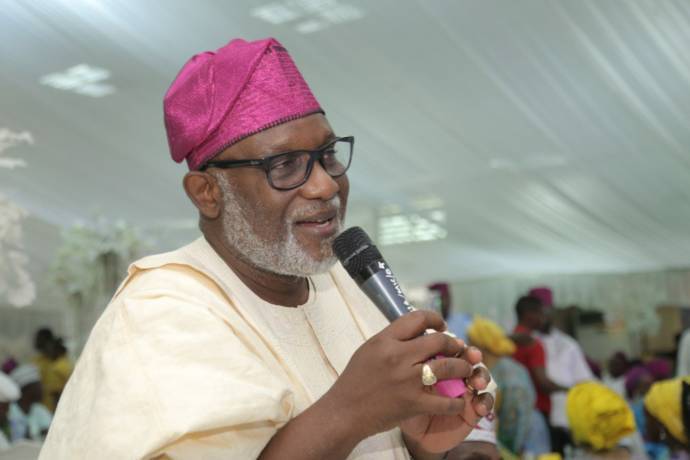 Commissioner for Natural Resources, Mr Rasheed Badmus, stated this during a visit to cocoa farmers in Odigbo Local Government area of the state on Tuesday, August 7, 2018.
Badmus said that the Ministries of Natural Resources and Agriculture thought it fit to organise the data capturing for farmers operating in government forest reserves to have a data of original farmers allotted the land in the state.
"It is mandatory for the Ondo State Government to have a data base of farmers operating in government forest reserves across. This is to prevent the encroachment of such forest reserves which is capable of jeopardising government's efforts toward rejuvenating the forest reserves," he said.
The commissioner noted that the two ministries were the rightful owners of the reserves where the farmers were carrying out their activities.
He, therefore, implored them to continue to protect trees planted by the agencies of government, which he said were the major sources of revenue to the state.
Badmus admonished them to continue to support the state governor, while charging them to live in peace with each other.
By Olusola Oke