The Ogun State Government has taken steps to enforce compliance to environmental laws by embarking on inspection tour to industries towards ensuring they put in place necessary environment-friendly equipment including functional Effluent Treatment Plant (ETP) to recycle waste water.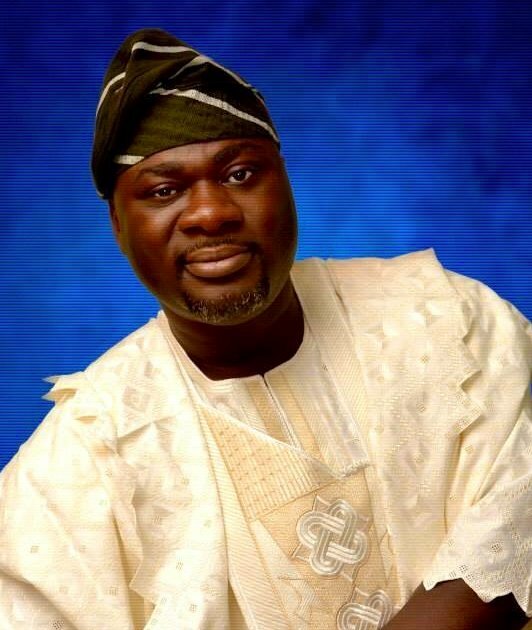 Commissioner for Environment, Mr. Bolaji Oyeleye, who made this known recently through his media aide, Mrs. Nofisat Alapoti, while inspecting industries in Igbesa and Ota axis of the state, affirmed that government would not allow waste water from industries to continue to pose hazards to the health of its citizens.
The Commissioner, who was represented by the Team Head, Special Task Force on Environment, Alhaji Oyesiku Amosun, said the inspection was carried out to ascertain the level of compliance as well as to checkmate illegal operations, noted that ETP was necessary as it ensures waste water does not get to the public, warning that any industry without the plant risked government's sanctions.
"We have the mandate to shut down any industry in the State that violate the environmental law, and now we have taken it upon ourselves to educate them to ensure compliance," he said.
Meanwhile, the state government has sealed off a confectionery factory at Ota area of the state for not complying with the state environmental regulation before commencing production.