As part of government's effort to provide affordable housing units, the Ogun State Housing Corporation in collaboration with Shelter Afrique has concluded plans to provide a housing estate valued at N2 billion.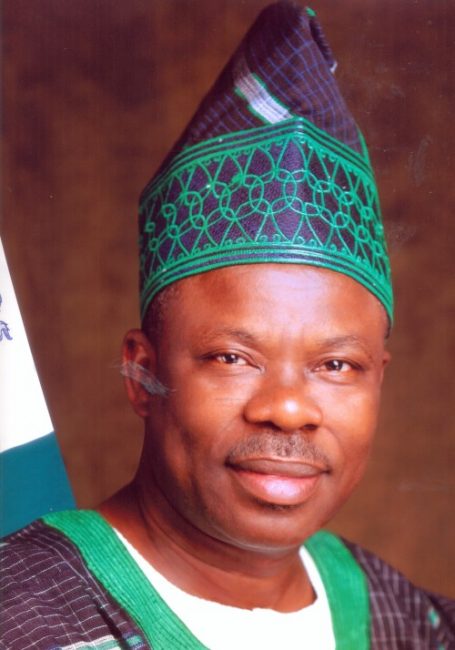 The estate, which will be located at Kemta-Idi-Aba in Abeokuta, will house civil servants who are contributors to the National Housing Fund Scheme.
The Corporation's general manager, Arc. Jumoke Akinwunmi, made this known recently during a meeting with the Resident Regional Representative of Shelter Afrique, Mr. Oumar Diop, at Plainfiled Estate, Oke-Mosan, Abeokuta.
She commended Shelter Afrique for the partnership, assuring the outfit of government's cooperation on the project.
Mr Diop, in his response, said that Shelter Afrique was willing and committed to make available the sum of N2 billion in order to realise the project, which is aimed at providing affordable shelter for workers who had not benefited from the previous housing schemes in the state.
Diop maintained that the project would avail workers the opportunity to have their own houses, saying that the gesture would in turn boost their productivity.
Shelter Afrique, with headquarters in Nairobi, Kenya and a regional office in Abuja, belongs to African countries and the African Development Bank (ADB). It is a commercial institution that works with banks and other specialised financial intermediaries to promote home ownership.