The Ogun House of Assembly on Thursday, June 21, 2018 summoned the state Commissioner for Environment, Mr Bolaji Oyeleye, to appear before it to explain why a neighbouring state was illegally dumping its refuse within the state's territory.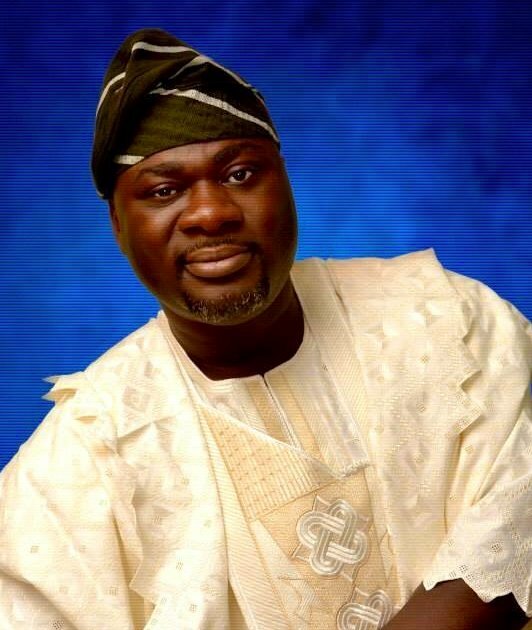 Speaker of the House, Mr Suraj Adekunbi, announced this while responding to the submission of Mr Olakunle Oluomo, the Deputy Speaker, who spoke under personal explanation during plenary session in Abeokuta, the state capital.
Also invited were the Chairman of Coker /Ibogun Local Council Development Areas and the General Manager of Ogun Environment Protection Agency (OGEPA).
The Speaker said that illegal dumping of refuse by a neighbouring state in the state should be condemned.
Oluomo had earlier raised the alarm that he noticed some waste disposal vehicles coming from a neighboring state to dump refuse at a dump site in Ibogun area of the state.
The lawmaker, who said he had carried out his findings, however, added that he could not ascertain who authorised the illegal act.
"The Ifo local government area acquired the dump site in Ibogun and we noticed that some illegal waste disposal vehicles are coming from unknown places to come and dump refuse at the dump site.
"This is unacceptable; the Commissioner for Environment, the Chairman of Coker /Ibogun LCDA, the General Manager and Ogun Environmental Protection Agency should come and tell the House who authorised them.
"If care is not taken, the dump site will be filled up in no time and it can result in something unpleasant.
"We don't want a bad thing to happen to us in Ogun, so drastic action should be taken now," he said.
By Abiodun Lawal