To provide job opportunities for its teeming youth as well as increase its revenue base, the Ogun State Government has concluded plans to resuscitate the moribund Gateway Timber Industry Limited (GATIL) in the coming year.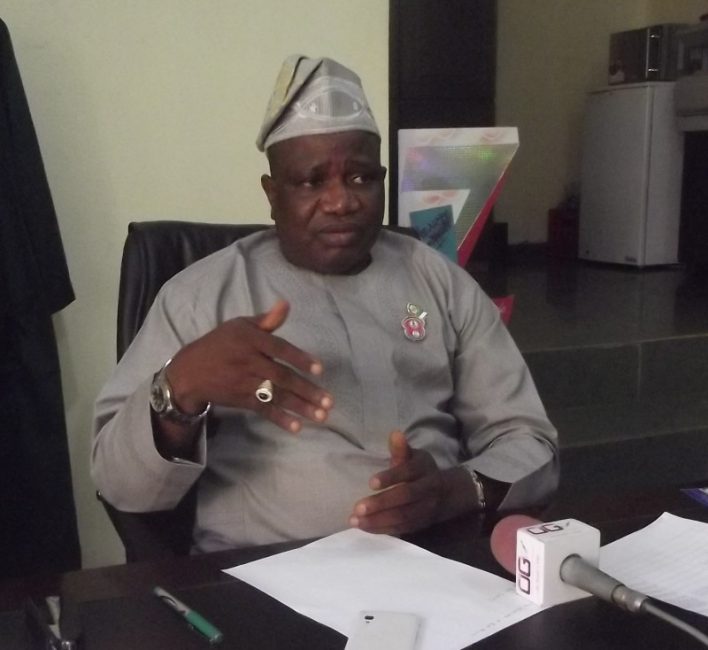 Commissioner for Forestry, Chief Kolawole Lawal, made this known recently while defending the 2017 budget of the Ministry at the House of Assembly at Oke-Mosan, Abeokuta, the state capital.
Chief Lawal said GATIL, a state-owned sawmilling establishment, was in the past known for processing timber into different specifications of finished products that were marketed across the Southwest geo-political zone.
Speaking on what would be required to revamp the ailing industry, the commissioner said: "The sum of N50 million would be used to repair the CD6 machine, Edger Machine, Circular Sawing Machine and also carry out other necessary maintenance work."
Lawal also disclosed that the sum of N278 million had been budgeted for tree planting in 2017 while N10 million and N62.5 million had been earmarked for forest conservation and production of farm seedlings respectively.