The Ogun State Government is canvassing for the establishment of more forest reserves in the South West geo-political zone with the conviction that the step will help in mitigating the effect of climate change and control acute weather.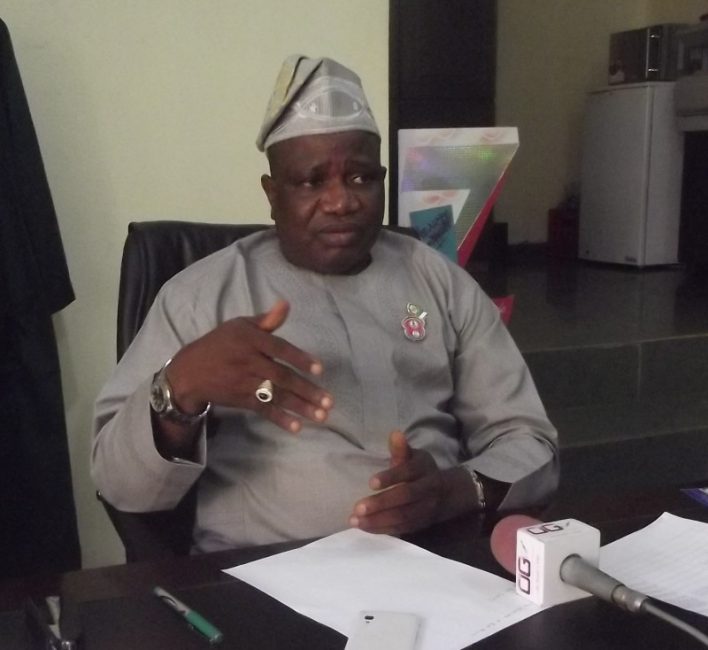 Commissioner for Forestry, Chief Kolawole Lawal, made the call recently while featuring on a live television programme in Abeokuta, the capital city.
He said it had become imperative for the concerned states to embark on massive tree planting and other forestry activities, noting that it would assist the states in tackling climate change as forests help to absorb excess carbon-dioxide and releases oxygen into the atmosphere.
Chief Lawal explained that, apart from mitigating against climate change, it could also serve as an energy source as electricity could be generated through biomass and saw dust, a waste product of the forest.
The Commissioner noted that Ogun State Government, on its part, had designed a template to ensure sustainability of forest reserves in the state through conservation.