The Ogun State Housing Corporation (OGSHC) has set machinery in motion for the construction of housing units at different locations of the state, apparently in line with the capital projects captured in the 2017 Budget of the agency.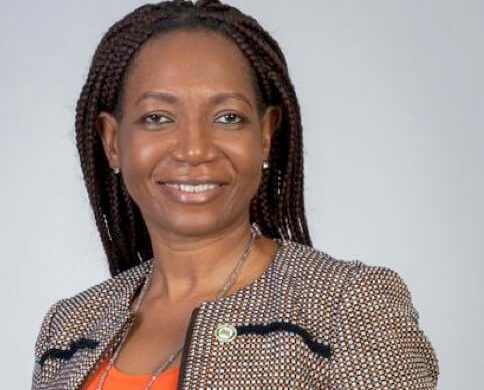 Special Adviser to the Governor on Housing Development and General Manager of the State Housing Corporation, Jumoke Akinwunmi, who made this known recently in Abeokuta, the state capital, explained that 12 units of three-bedroom terrace duplex housetype would be built in the existing Ibara Housing Estate. According to her, the project has been designed in consonance with modern trends in real estate development.
Mrs Akinwunmi, an architect, added that similar projects would be carried out in the heart of Ajebo Road Estate, noting that the proposed 500 units Idi-Aba Housing Estate would be sited on 26 hectares of land with high, medium and low densities as land clearing had commenced.
"As the agency wishes to remain at the top in the housing industry, much will be done to construct housing units of different plans across the three Senatorial Districts in a bid to achieve the success of the rebuilding mission of the present administration to develop more affordable housing in our various gated communities," she affirmed.
The OGSHC boss further hinted that rehabilitation work would be carried out in the housing estates located at Oke-Ata, Presidential Mandate, Olokuta, Ado-Odo, Ikangba and Ifo Local Government Area; with provision of electricity at Ajebo Road Housing Estate, Presidential Mandate Housing Estate, Laderin, Ado-Odo, Idiroko, Lagos Road and Ilaro Housing Estates. She assured that arrangements were in place to procure necessary construction equipment to enhance the smooth operations and activities of the agency.
Akinwunmi also said the agency was collaborating with sister agencies in the housing sector towards increasing the availability of dwelling houses as well as to provide commercial and industrial buildings in the state in decent, safe and conducive environment at affordable cost.