A chieftain of the All Progressives Congress (APC) in Ogun State, Chief Tolu Odebiyi, has congratulated Barrister Rotimi Akeredolu on his emergence as the Governor-Elect of Ondo State.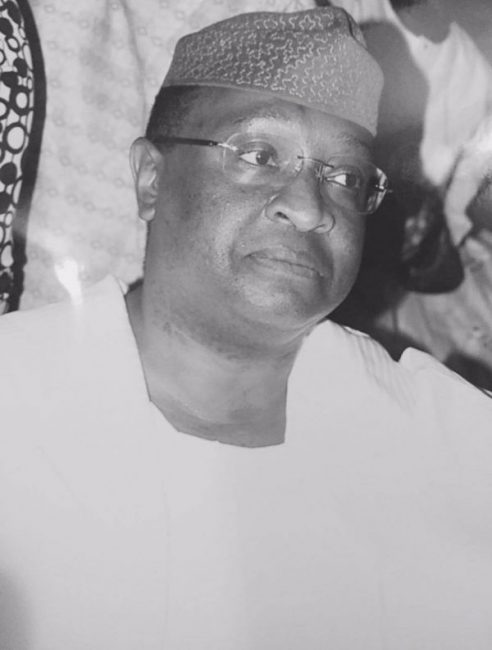 In a statement on Monday by his Media Office, Odebiyi said Akeredolu's emergence is a reflection of the abiding faith of Nigerians in the APC as the party capable of rescuing the country from the rot into which the Peoples Democratic Party has thrown it.
Odebiyi equally said it was also a show of belief in the capacity of Akeredolu to take Ondo State to the Promised Land after several years in the hands of the opposition.
He added: "This is a plus also for the leadership shown by President Muhammadu Buhari in piloting the affairs of the country.
"It indeed is a reflection of the belief of Nigerians in the capacity of the President and the APC to take the country out of the doldrums despite the attempts by the opposition to rubbish the good works being done to redeem the country."
Odebiyi heaped praises on the leadership of the APC at the national level to sell the programmes of the party to Nigerians, adding: "It is equally pertinent to congratulate the governors elected on the platform of the APC in the South West, especially the Ogun State Governor, Senator Ibikunle Amosun, because their dedication to service and delivery of democratic dividends as seen by the people must have spurred the need for change as demanded for by the people of Ondo State with the election of Chief Akeredolu."