Some stakeholders have called for holistic approach that will hasten the clean-up of Ogoni land and the Niger Delta in Nigeria.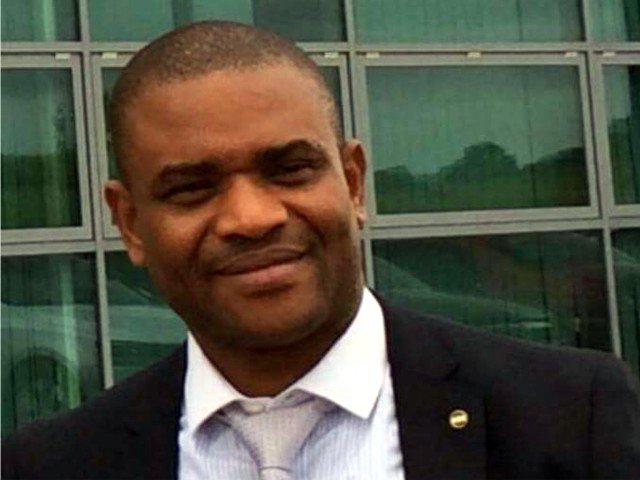 They made the call in a communique issued on Wednesday, January 30, 2019 in Abuja at the end of a "High Level Advocacy Workshop on the Clean-up of the Niger Delta."
They also urged government and its organs to promote professionalism and ensure that companies with the requisite capacity, expertise and willingness to work were contracted for the clean-up "to avoid a situation in which jobs were sold out to third parties.
"The Minister of Environment should consider and push for the removal of Hydro Carbon Pollution and Remediation Programme (HYPREP) from the Treasury Single Account (TSA) just as it was when Hajiya Amina Mohammed was Minister of Environment.
"HYPREP should manage the expectations of community members through continuous sensitisation and stakeholders' engagement to clearly articulate their roles and responsibilities in the clean-up process.
"Civil society organisations (CSOs) should also provide support in this direction by mediating between HYPREP and communities," the communique quoted the stakeholders as saying.
According to them, HYPREP needs to be more strategic with its sensitisation and stakeholders' engagement approach in communities.
They also agreed that HYPREP ought to establish the Central Representative Advisory Council (CRAC) to ensure proper sensitisation of communities and a feedback mechanism to get information from the public.
"Government ought to ensure timely release of fund by making approval threshold fluid so that HYPREP would speed up the implementation of its programmes and activities.
"HYPREP should promote peaceful coexistence between it and the community by reverting to Governing Council impacted and unimpacted community engagement ratio 60: 40 rather than the 70:30.
"Global best practice beyond the EGASPIN threshold should be adopted for the Ogoni clean-up exercise."
By Gabriel Agbeja